"There is a wide-open door for a great work here, although many oppose me." 1 Corinthians 16:9 (NLT)
THE VISION IS UNFOLDING – GET ON BOARD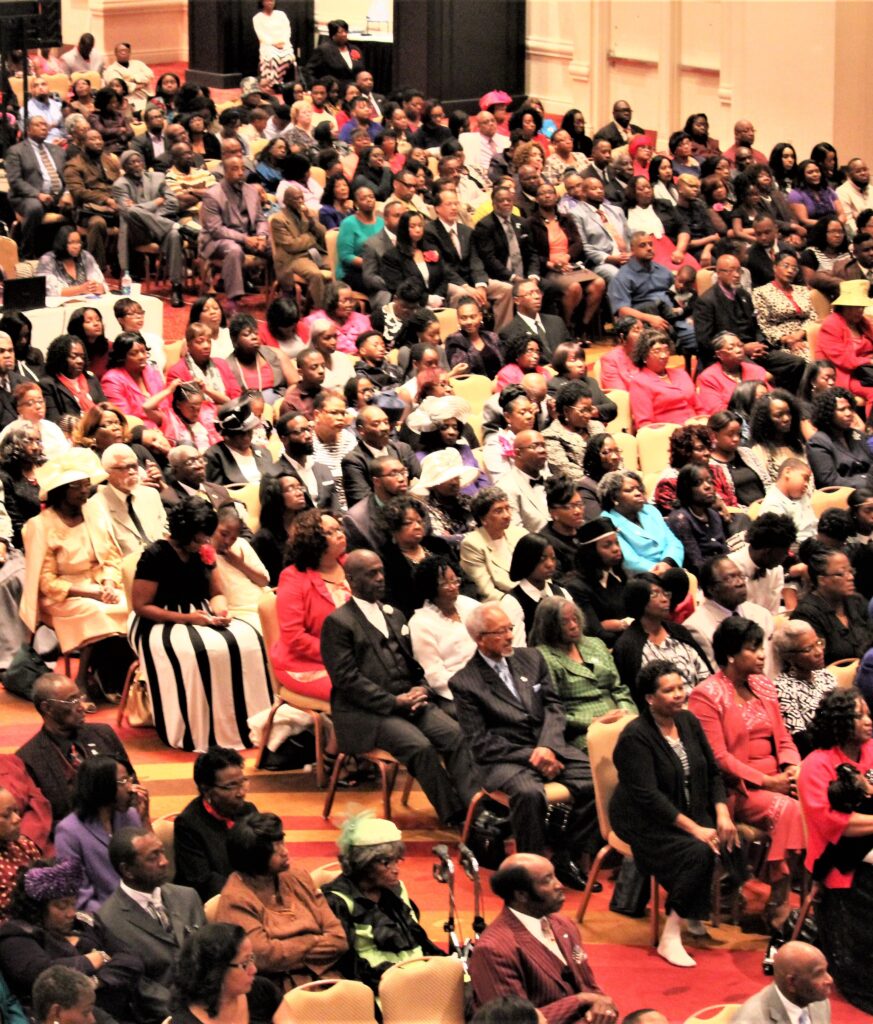 Over the past few years, the support of ByFaith Partners has been the catalyst for the forward movement in the Church of God by Faith and the fulfillment of most of Vision 2020 goals. With those resources, the Burial League was strengthened, and our flagship Ocala [Oh-cal-la] Temple was renovated. We also launched Church of God by Faith Financial Solutions Extension Fund, which is a reliable investment option for members and churches and has become the key funding source for church building and new acquisitions. Still, there is much more to be done.
The Presiding Bishop and Council of Elders are clear that this is the time the church must move forward and focus on the broader mission identified in Vision 2025. Thus, we are asking all current partners to continue your support and invite others to come aboard and be a part of this next move as a new Vision 2025 Partner.
Partner contributions will help retire the balance of the Ocala Temple debt and continue to strengthen the Burial League. However, Vision 2025 Partnerships will primarily focus on developing vibrant transformational churches, cultivating a generation of dreamers, planting new churches, and providing more benefits for our pastors and employees.
Having seen the Vision, the need, and the opportunity, now you can do your part by becoming a Vision 2025 Partner. You can become a Partner by sowing $25, $50 or $100 dollars or more per-month for three years or, start an annual partnership. Please click the link below to become a Vision 2025 Partner today.