CHURCH OF GOD BY FAITH COLLEGE SCHOLARSHIPS

CONTACT US OR UPLOAD APPLICATIONS HERE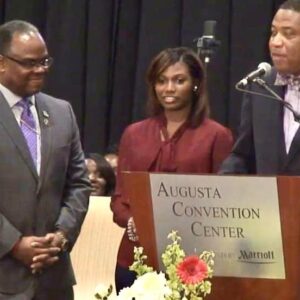 DOWNLOAD THE CHURCH OF GOD BY FAITH SCHOLARSHIP APPLICATION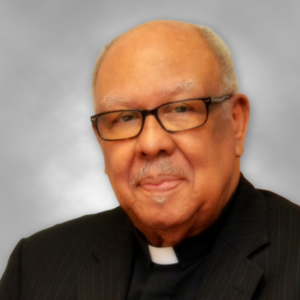 BISHOP JAMES E. MCKNIGHT, SR.
SCHOLARSHIP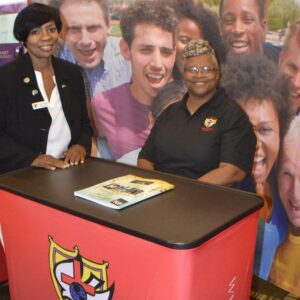 NATIONAL VOLUNTEER COMMITTEE
SCHOLARSHIP
DEADLINE FOR SUBMITTING APPLICATIONS
April 30, 2023
The Church of God by Faith (COGBF) Scholarship Program has been established to promote the continuing college/university education of graduating high school students. The scholarship program encourages students to pursue their higher education by supporting students financially and spiritually. Please read the details of each scholarships listed above.
COGBF SCHOLARSHIP MINIMUM REQUIREMENTS
To be eligible, the applicant must:
Be a high school senior who is an active member of COGBF whose life reflects that of holiness and upholds the moral standards of the church.
COGBF SCHOLARSHIP SELECTION CRITERIA
Applicants will be selected based on the following criteria:
Academic performance

Current overall grade point average must be at least a B (3.0)

Must faithfully serve in the local church

Actively involved in ministry, outreach and community service
COMPLETING THE COGBF SCHOLARSHIP
APPLICATION
Click on the application link shown above

Download it to your computer

Type in your answers

Sign the application

Scan and upload it to the contact link on the top.
COGBF SCHOLARSHIP REQUIREMENTS
A
pplicants must submit the following:
A complete application form (see attached)

An essay (300-word minimum/500-word maximum) addressing why it is important to continue your education.

Indicate career aspirations, future goals, financial need and statement of faith (What role does God play in your life? What does a Christ-like life mean to you?)

An official high school transcript showing GPA.

Two letters of recommendation. One from your local pastor and the other from your high school principal, guidance counselor or teacher. The letters must be signed by the authors.
COGBF SCHOLARSHIP RECIPIENTS
1. Submit supporting documentation of enrollment as a full-time student (at least 12 credit hours per semester) into a regionally accredited college or university. You may use your letter of acceptance.
2. Will receive a check for the first semester in the amount of $1250.00 upon proof of enrollment as a full-time student Fall 2022. The check will be made payable to the school for use by the student. The scholarship monies may be used for tuition, books, supplies, fees, meals, and dorm expenses.
3. Must maintain an overall 3.0 GPA to receive an additional $1250.00 for the Spring 2023 semester. A copy of the official transcript of grades from the first semester and the second semester schedule will be required to receive the check for the second semester.
4. Must maintain full compliance with all requirements.