FINANCIAL PEACE INFORMATION
The Right Financial Plan Changes Everything. If you're looking to get better with your money, you've come to the right place. We'll show you how to dump debt, save for emergencies, and build wealth. It's all about getting on the right financial plan. You can make a change! We'll help you.
Lesson 1: Build a Starter Emergency Fund and Learn How to Budget
Lesson 2: Pay Off All Debt
Lesson 3: Save a Fully Funded Emergency Fund
Lesson 4: Invest for the Future and Build Wealth
Click for what you'll get
here: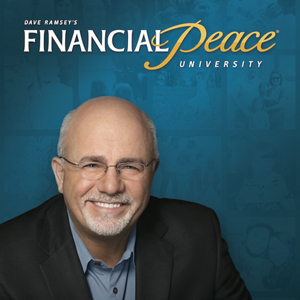 NEW PASTORS AND MINISTERS WIVES' COURSE
This course was created unanimously by the Leading Ladies of the Church of God by Faith. The aim is to promote growth and effectiveness in every pastor and minister's wife. We are excited to report that all of our Leading Ladies are currently enrolled in the course.
Why? Because they are solidly convinced that every first lady needs prayerful training and support…including them.
The class is designed to equip Pastors' Wives with biblical and practical knowledge and skill in understanding and ministering to women. This class is also designed to encourage the Pastor's wife in her personal life as a woman of God and further equip her to be a strong asset to her husband.
New Orlando Family Conference Website
ByFaith, we are so excited to introduce an new web page that aggregates all of your convention related concerns in one place. Please click on the link to the right for the latest information on these following areas:
2. Convention Registration
3. Special Hyatt Meal Rates
4. Program Book Ads
5. Vendor Information
Please check back frequently because the site will be updated as soon as new information is available.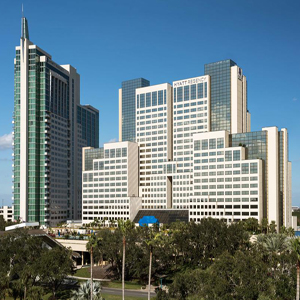 ByFaith Partners
We have re-dedicated our beloved Temple in Ocala, Florida and now offer investments to members and churches in the COGBF through our Extension Fund. Your partnerships have been central in making all of this happen! Now in response to our ongoing challenges, we are embarking upon a 2-year Partners Renewal Campaign.
Our goals include paying-off the mortgage on the Ocala Temple by 2021; expanding the footprint of the Church of God by Faith in the Western Region and spreading the gospel light into the darkest corners of the world. Will you help us again by extending your current contributions for two more years? Please click on the flyer for more information –>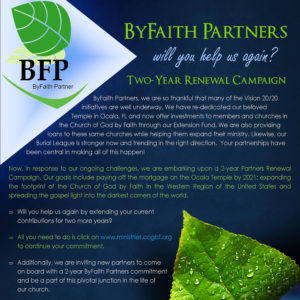 Feature Ministries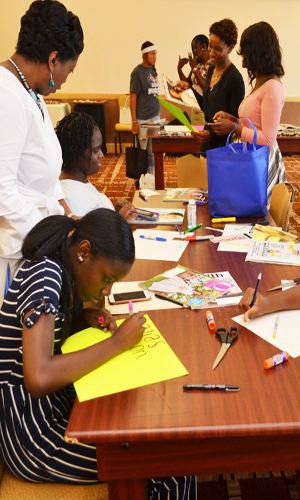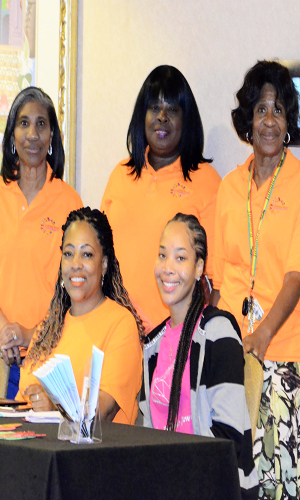 Resources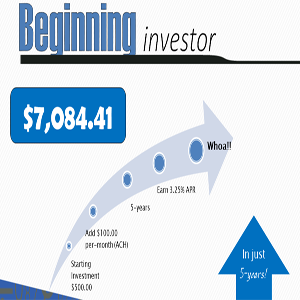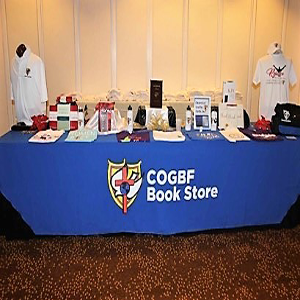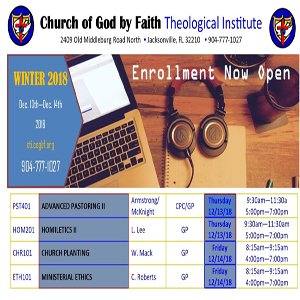 CTI Theological Institute