CHURCH OF GOD BY FAITH, INC. MINISTRIES
A Great Heritage – A Great Future

2023 FAMILY CONFERENCE
We are so excited to announce our Church of God by Faith 2023 Family Conference at the Hyatt Regency Hotel in Orlando, FL. The conference theme is UPRISING: A Revolution of the Family.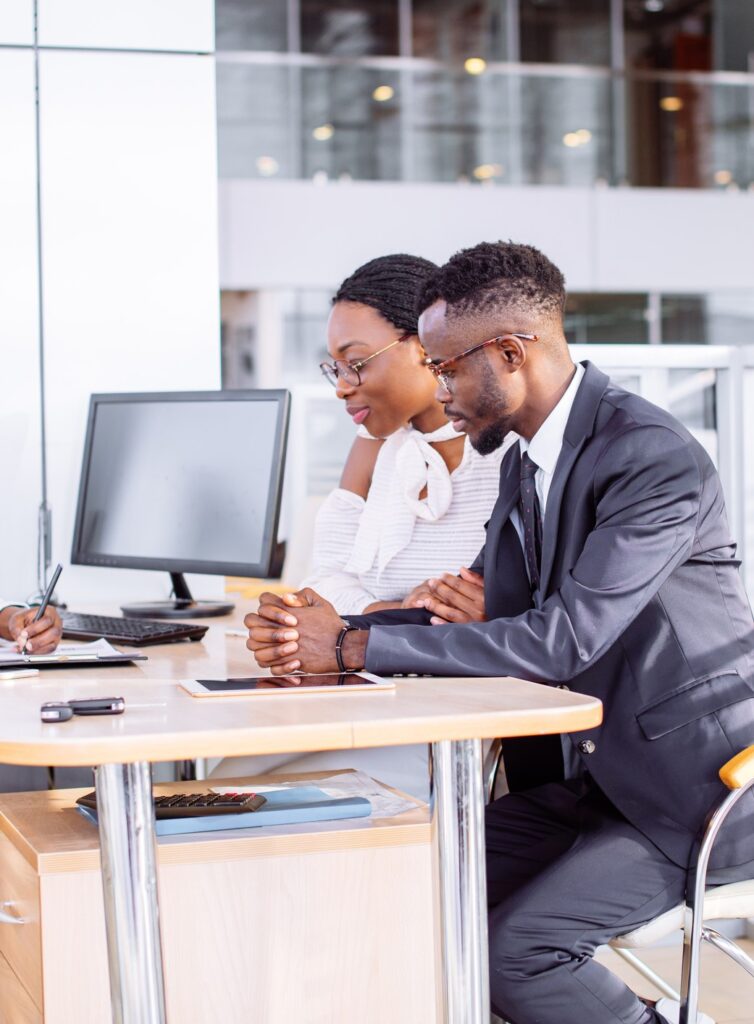 COGBF BENEFIT SERVICES
COGBF Benefits services is dedicated to building a brighter future for all those we serve offering retirement options, financial wellness, insurance, and health & well-being programs.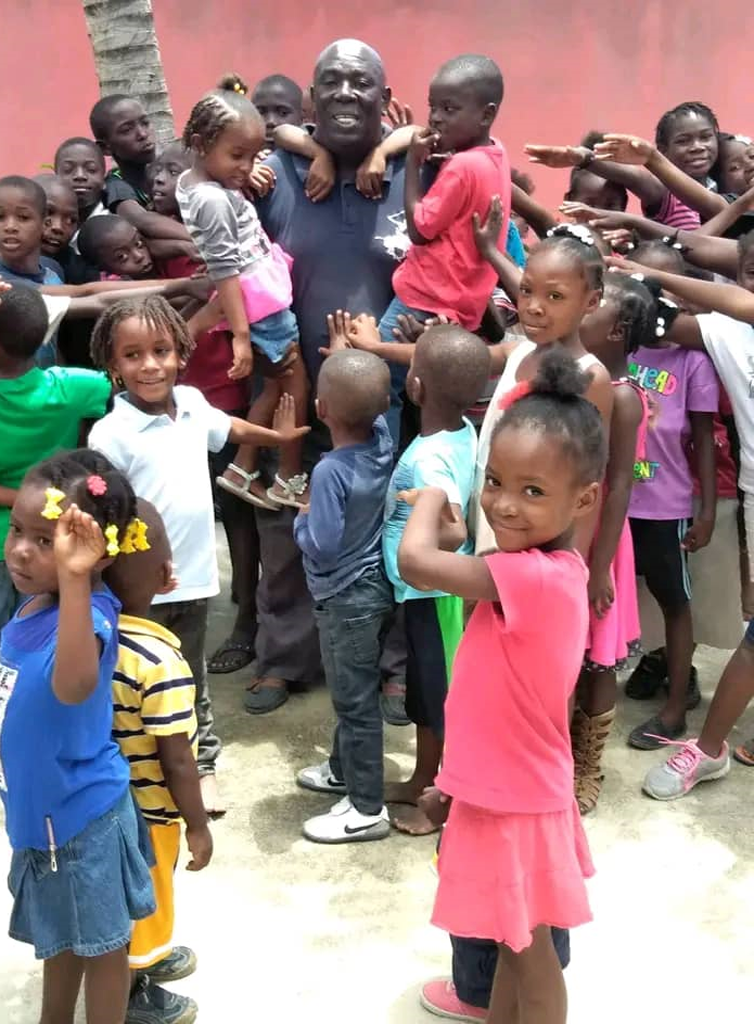 HAITI SUPPORT
In Haiti, the need is so great. Our Haitian brothers and sisters have been worshipping in a building that is unfinished and exposed to the elements. The building was severely damaged by an earthquake years ago…

CLICK FOR 2023 PASTORS RETREAT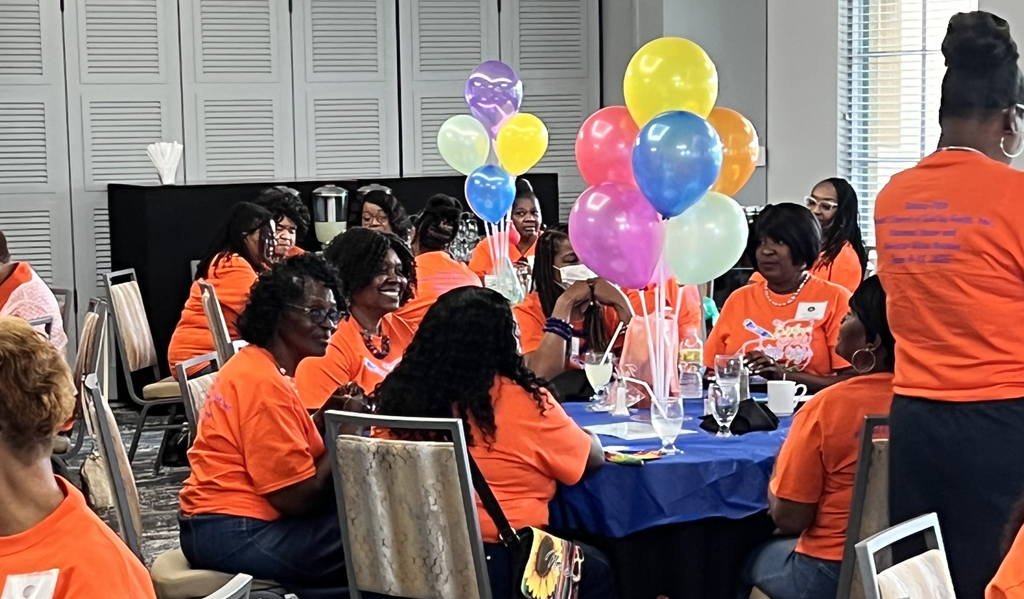 CLICK

FOR 2023 PASTORS' AND MINISTERS' WIVES RETREAT
CHURCH OF GOD BY FAITH COLLEGE SCHOLARSHIPS
The Church of God by Faith (COGBF) Scholarship Program has been established to promote the continuing college/university education of graduating high school students. The scholarship program encourages students to pursue their higher education by supporting students financially and spiritually. Please read the details of each scholarships listed above.
COGBF SCHOLARSHIP MINIMUM REQUIREMENTS
To be eligible, the applicant must:

Be a high school senior who is an active member of COGBF
whose life reflects that of holiness and upholds the moral
standards of the church.

COGBF SCHOLARSHIP SELECTION CRITERIA
Applicants will be selected based on the following criteria:

– Academic performance

– Current overall G.P.A. must be at least a B (3.0)

– Must faithfully serve in the local church
– Actively involved in ministry, outreach & community service
FINANCIAL LITERACY AND VISION 2025 SUPPORT
FINANCIAL FREEDOM WITH CROWN
As a part of Vision 2025, Bishop McKnight believes embarking upon a National Personal Financial Study program addresses three goals of the Vision. First, there are several ways to transform our churches and personal financial freedom lifts burdens to greater equip servers in the Body of Christ. Consequently, we have partnered with Crown because they believe, "Godly stewardship not only lifts us out of debt, it also sets us on a new path where we can discover the freedom God wants for us and our loved ones."

VISION 2025 PARTNERS
Over the past few years, the support of ByFaith Partners has been the catalyst for the forward movement in the Church of God by Faith and the fulfillment of most of Vision 2020 goals. With those resources, the Burial League was strengthened, and our flagship Ocala Temple was renovated. We also launched Church of God by Faith Financial Solutions Extension Fund which is a reliable investment option for members and churches and has become the key funding source for church building and new acquisitions. Still, there is much more….