COGBF VIRTUAL FAMILY CONFERENCE
We are excited to announce our very first Digital Family Conference, August 13-16, 2020! Awesome, preaching, teaching and informative plenary sessions with powerful special guests. We are in great expectation of gifted praise and worship singing from local and national artists. The conference theme remains "As for Me and My House" (Joshua 24:14-15).
We have no control over COVID19 but we can do all we can to up-build the Kingdom of God. Please click on the link to the right for additional information.

PLEASE CLICK HERE
COGBF FINANCIAL SOLUTIONS 3-YEAR ANNIVERSARY
COGBF Financial Solutions Extension Fund celebrates three years of funding ministry; providing competitive interest rates for investors and borrowers.
Learn more about why the COGBF Financial Solutions Extension Fund exists and the lives that are being changed.
If you want to make your money count, join the Financial Solutions Extension Fund, and watch your money grow to new heights.
Allow your money to perform double duty, invest with us as God continues to bless us indeed and increase our territory. Watch this video.
DONATE $19.00 TO THE COVID19 RELIEF FUND
The Church of God by Faith, Inc. Department of Global Missions is committed to spreading the Gospel of Jesus Christ to the world. The endeavor of this church is to expand the kingdom of God at home and abroad.
During this COVID19 Pandemic, many faith communities are hurting and we are committed to helping. Please take a few moments to donate $19.00 dollars or more on the link shown on the right.

PLEASE CLICK HERE TO DONATE
GAMP – GOD'S ANOINTED MEN PRAYING
The present worldwide pandemic has created a perfect storm to unite mankind and countries around the world to humble themselves and pray to God for guidance and relief. The Lord said, "
If my people who are called by my name shall humble themselves and pray seek my face and turn from their wicked ways, then I will hear from heaven, and will forgive their sin and heal their land (2 Chronicles 7:14).
Therefore, we are calling for men everywhere to join together and pray for the healing of our nation and countries around the world.
God's Anointed Men Praying (GAMP) was birthed out of a small group of men that have met since July of 2018. We have been led to provide an opportunity for Men of Faith to pray and seek God's Face during these troubled times. Connection links:
Please Click Here For Details
BISHOP MCKNIGHT'S RADIO INTERVIEW WITH REV. AL SHARPTON
Please click on the link to listen to Bishop McKnight as he spoke with Reverend AL Sharpton on his radio program. The broadcast went out all over the country on May 1, 2020. It was focused on GAMP as well as what people of faith should do during these troubled times.
When selecting the link, please look for the top program in Bishop's podcast.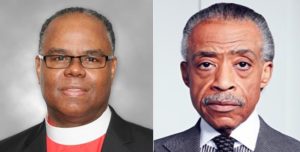 Please Click Here For Bishop's Podcast
ByFaith Coronavirus Resource Page
The Church of God by Faith stands in solidarity with those affected by the Coronavirus and their families, as well as the health workers who are valiantly trying to diagnose and treat patients. We offer our prayers for healing and support those organizations both domestic and international, working to provide medical supplies and assistance to address this serious risk to public health.
Please click on the link to the right to learn receive the latest information on church closures, streaming and other important messages from the Bishop. This rapid response page will be updated frequently to provide readers with the latest available information.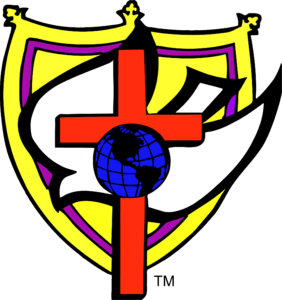 ByFaith Coronavirus
Resource Page
NEW PASTORS AND MINISTERS WIVES' COURSE
This course was created unanimously by the Leading Ladies of the Church of God by Faith. The aim is to promote growth and effectiveness in every pastor and minister's wife. We are excited to report that all of our Leading Ladies are currently enrolled in the course.
Why? Because they are solidly convinced that every first lady needs prayerful training and support…including them.
The class is designed to equip Pastors' Wives with biblical and practical knowledge and skill in understanding and ministering to women. This class is also designed to encourage the Pastor's wife in her personal life as a woman of God and further equip her to be a strong asset to her husband.
Featured Ministries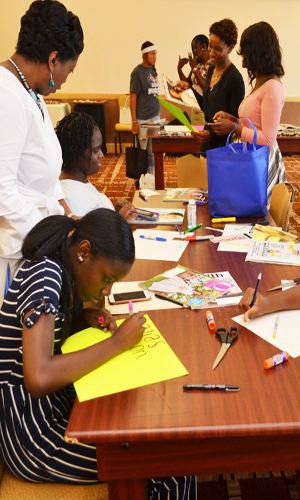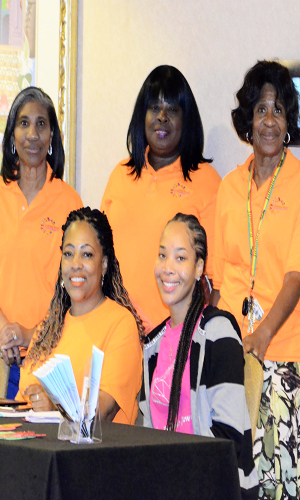 Resources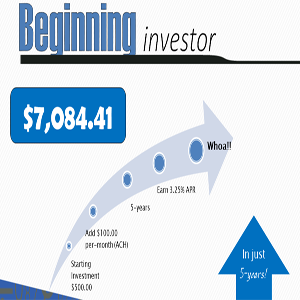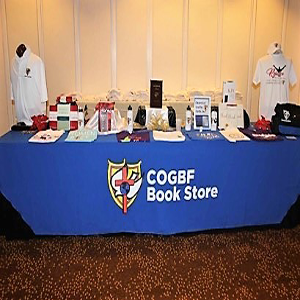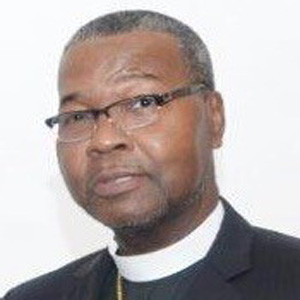 CTI Theological Institute