click below to order convention ads
feature ministries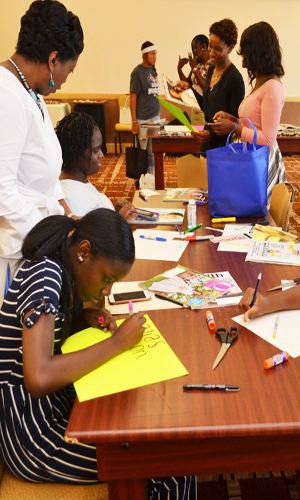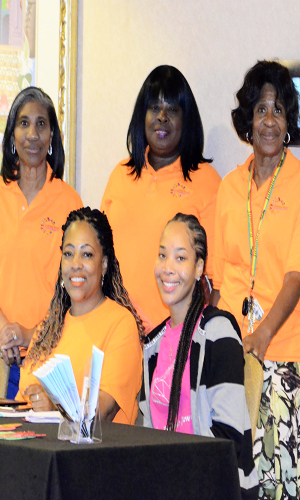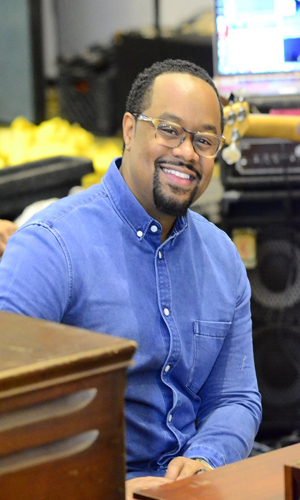 ministry news
THE CHURCH OF GOD BY FAITH GLOBAL MISSIONS has exciting news. Starting in January 2019, an entirely new training program will be offered. Visit their page to read all about it here.
SUMMER CONVENTION AND

99
TH GENERAL ASSEMBLY
DATES
Click

on this link
to see the convention schedule for 2019. Hope to see you there.
resources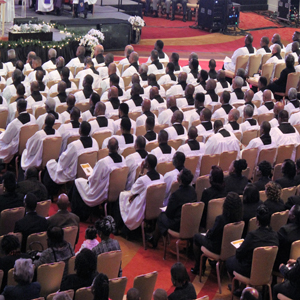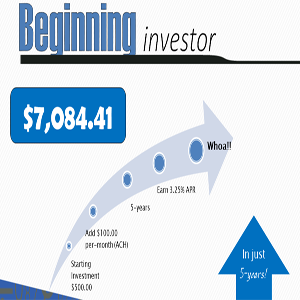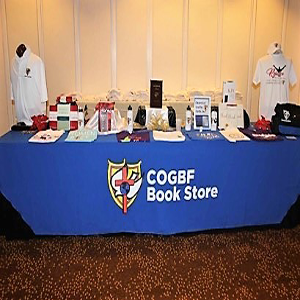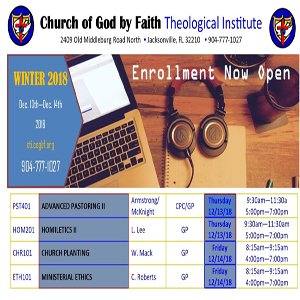 COGBF Theological Institute