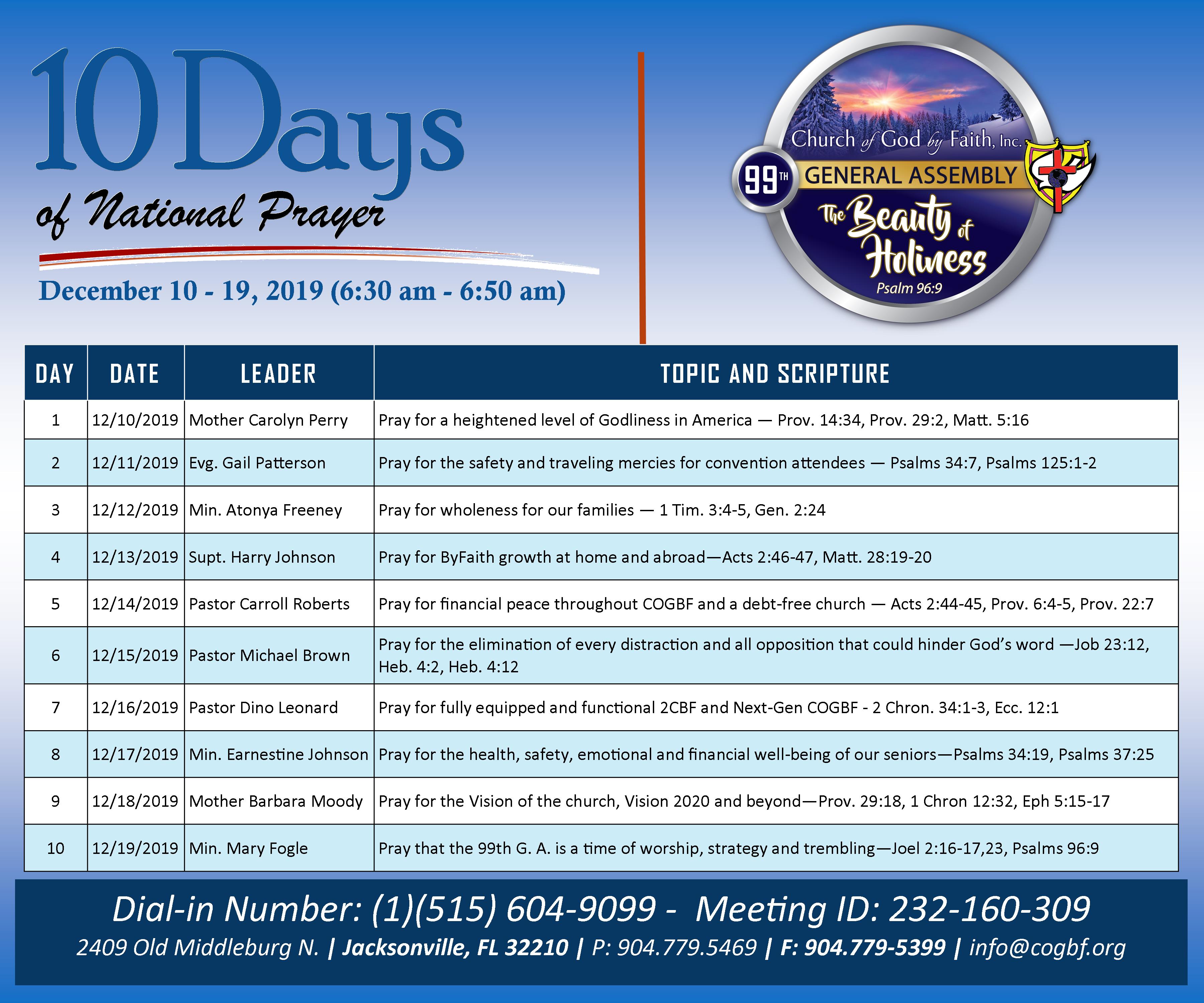 ByFaith Partners,
we are so thankful that many of the Vision 20/20 initiatives are well underway. We have re-dedicated our beloved Temple in Ocala, Florida and now offer investments to members and churches in the Church of God by Faith through our Extension Fund. We are also providing loans to these same churches while helping them expand their ministry. Likewise, our Burial League is stronger now and trending in the right direction. Your partnerships have been central in making all of this happen!
Now in response to our ongoing challenges, we are embarking upon a 2-year Partners Renewal Campaign.
Our goals include paying-off the mortgage on the Ocala Temple by 2021; expanding the footprint of the Church of God by Faith in the Western Region of the United States and spreading the gospel light into the darkest corners of the world.
Will you help us again by extending your current contributions for two more years?
Please click on the flyer for more information –>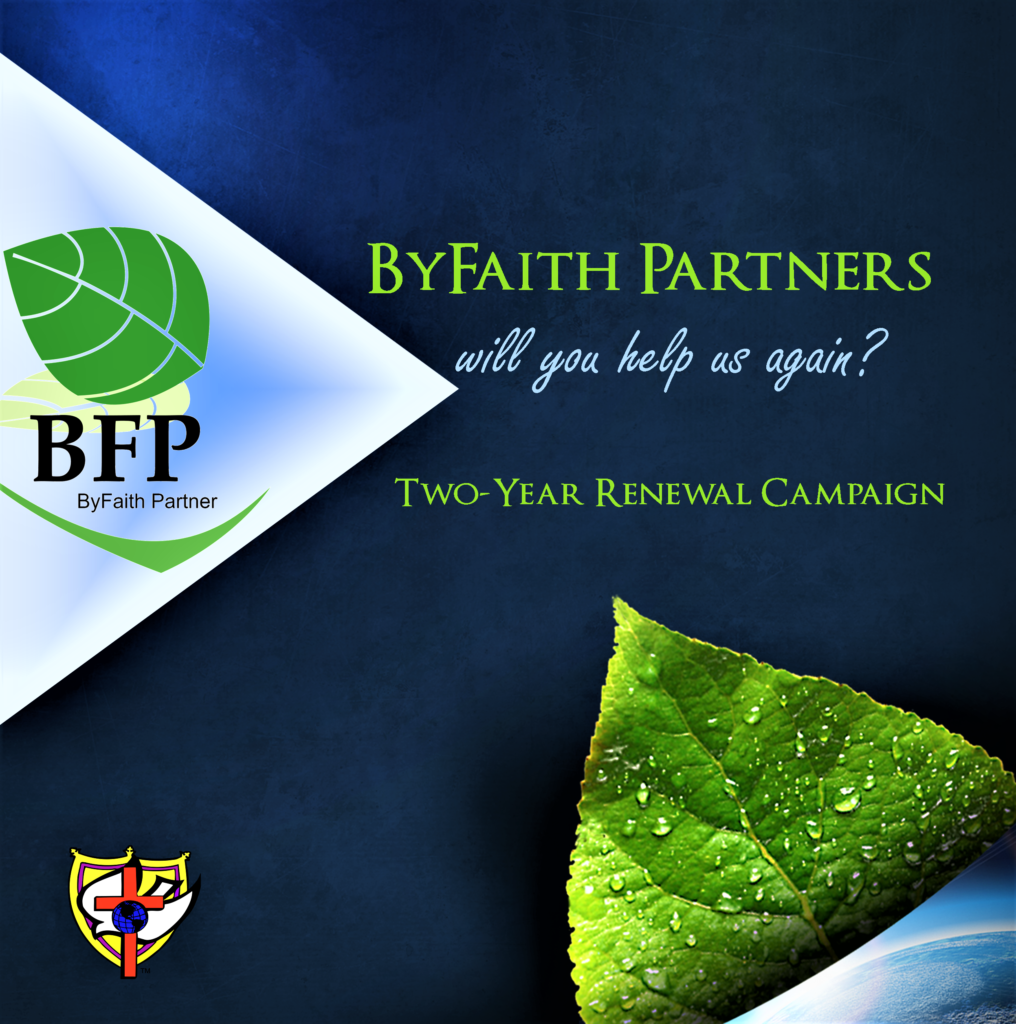 feature ministries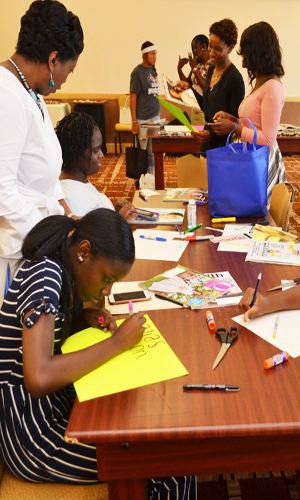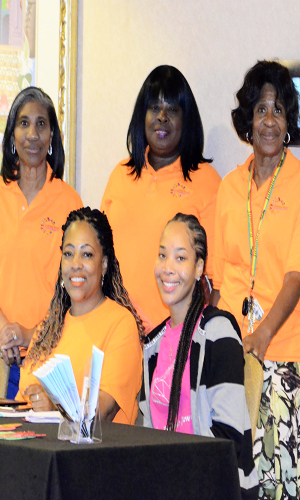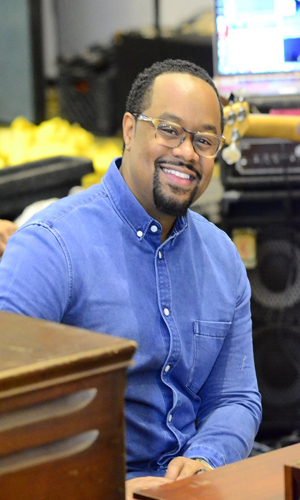 resources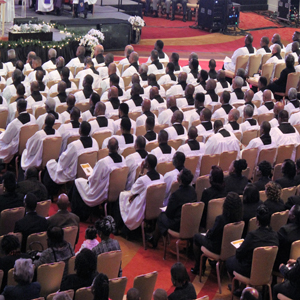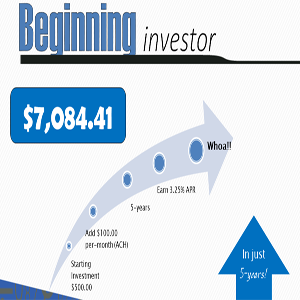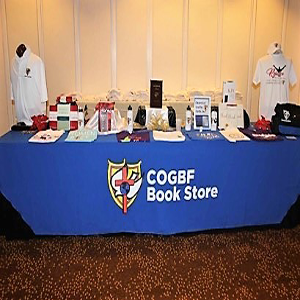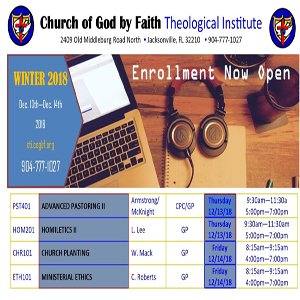 COGBF Theological Institute