ALL OF THE 2022 IMPACT CONFERENCE VIDEOS IN ONE PLACE
FRIDAY LEADERSHIP SESSION WITH PRESIDING BISHOP JAMES E. MCKNIGHT, JR.
THURSDAY NOON – SUPT. MACK WILSON
THURSDAY AFTERNOON – ZACH CLINTON
THURSDAY NIGHT – BISHOP VAUGHN MCLAUGHLIN
FRIDAY GLOBAL MISSIONS – PASTOR TYRONE JORDAN
FRIDAY 2CBF NIGHT -PASTOR TERRANCE WALKER AND TOMI FAVORED
SATURDAY MORNING – DR. ED AND RUTH SILVOSO
SATURDAY NOON – DR. ED SILVOSO
SATURDAY NIGHT – SUPT. ALONZO SMITH/THE WILLIAMS SINGERS
SUNDAY MORNING – BISHOP MCKNIGHT/REV. MILTON BIGGHAM
CHURCH OF GOD BY FAITH HAITI ROOF FUND
In Haiti, the need is so great. Our Haitian brothers and sisters have been worshipping in a building that is unfinished and exposed to the elements. The building was severely damaged by an earthquake years ago and is in much need of renovation and repair. Consequently, we are asking our ByFaith family to sow $35.00 to replace the roof on our church in Haiti.
Thank you in advance for helping our brothers and sisters in Haiti as they continue doing the work of the Lord. Please click the link to the right for complete details.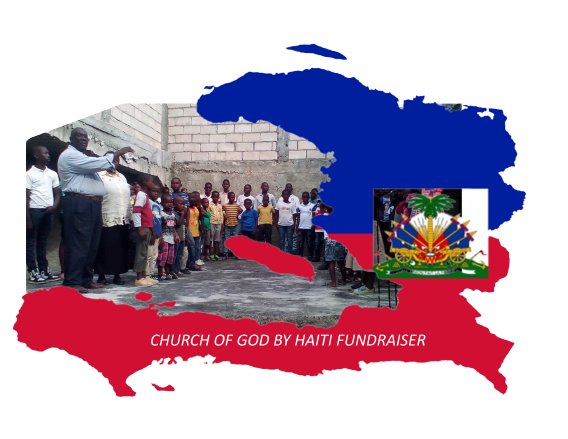 Please Click For More and to Contribute
VISION 2025 PARTNERS
Over the past few years, the support of ByFaith Partners has been the catalyst for the forward movement in the Church of God by Faith and the fulfillment of most of Vision 2020 goals. With those resources, the Burial League was strengthened, and our flagship Ocala Temple was renovated. We also launched Church of God by Faith Financial Solutions Extension Fund which is a reliable investment option for members and churches and has become the key funding source for church building and new acquisitions. Still, there is much more to be done. The Presiding Bishop and Council of Elders are clear that this is the time the Church must move forward and focus on the broader mission identified in Vision 2025. Thus, we are asking all current partners to continue your support, and invite others to come aboard and be a part of this next move as a new Vision 2025 Partner.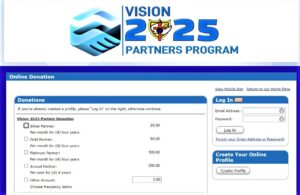 PLEASE CLICK
Deacons/Deaconesses Retreat
We are excited to announce that this year's retreat will be back in person! The past two years have been filled with a great deal of changes and adjustments to the way we do things. We are grateful to God that He has allowed us to once again meet together. Although the last two years we were still able to meet by way of virtual means, we are happy to be able to come together under one roof. We are looking for the Lord to bless us to have another great retreat this year. This year marks our 5th Anniversary, and our theme is "Allied with God for such a time as this." If there was ever a time to draw close to God, the time is now. We are truly living in unprecedented times, and we need the Lord to shield us from the evil tactics of the enemy. Please click the link to the right for details.
FINANCIAL FREEDOM WITH CROWN
As a part of Vision 2025, Bishop McKnight believes embarking upon a National Personal Financial Study program addresses three goals of the Vision. First, there are several ways to transform our churches and personal financial freedom lifts burdens to greater equip servers in the Body of Christ.
Consequently, we have partnered with Crown because they believe, "Godly stewardship not only lifts us out of debt, it also sets us on a new path where we can discover the freedom God wants for us and our loved ones."
Please click on the link to the right for the full details.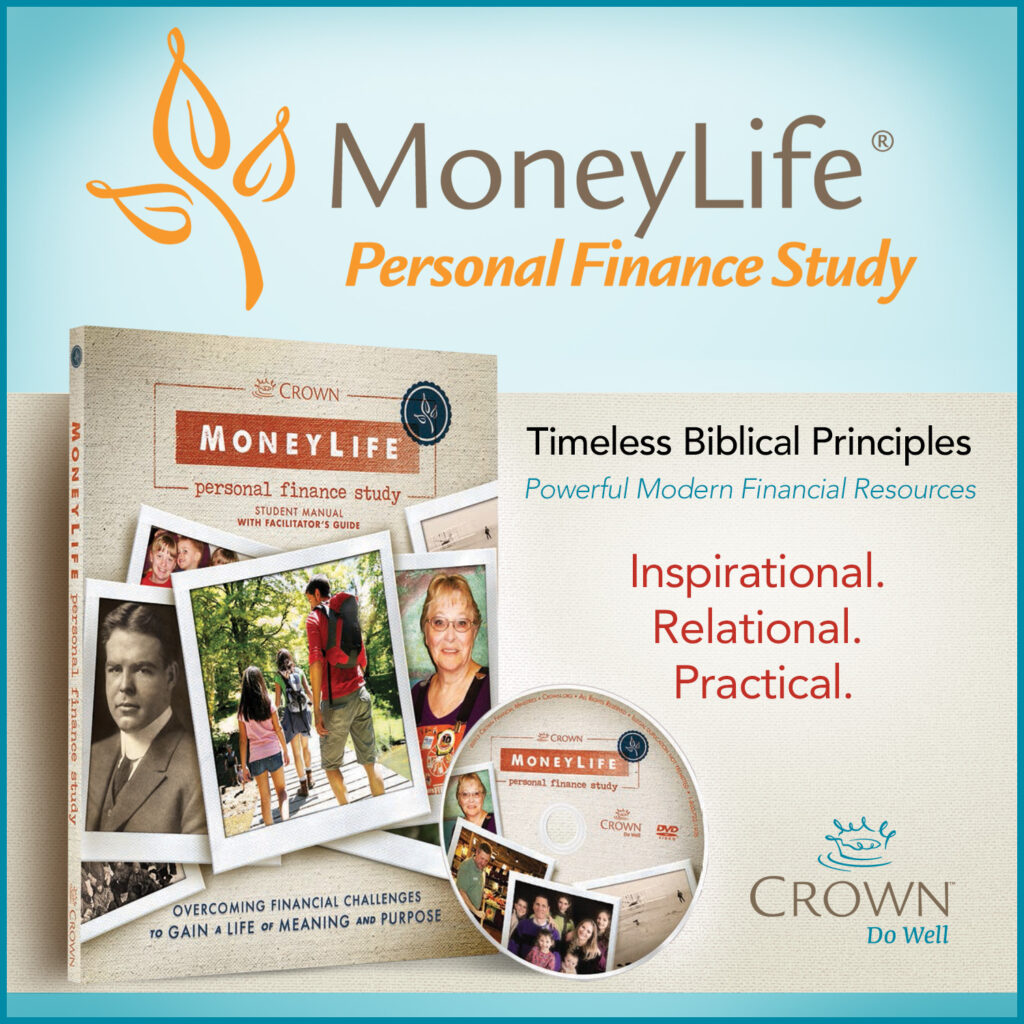 CLICK HERE FOR DETAILS ON CROWN
VISON 2025
There is a wide-open door for a great work here (1 Cor.16:9 NLT). The Church of God by Faith will move forward together in alignment with our mission and values to a better future. Five wide-open doors for great work are before us and will guide our focus for the next five years. This new emphasis shall be known as Vision 2025.

A growing number of Americans claim no commitment to a faith-community, and it is no secret that the church has lost its place in the culture; therefore, we must rediscover the

"Ekklesia"

and rethink how we do church. We will focus on developing vibrant post-pandemic churches, providing strategies and assessments for success.
Please click on the link to the right to get the details.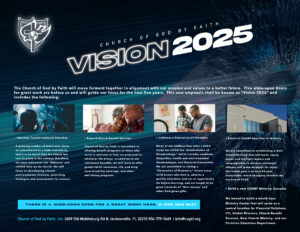 PLEASE CLICK HERE
CHURCH OF GOD BY FAITH APP
We are so excited to introduce a brand new Church of God by Faith App. Connect with all social media sites, review recorded messages, stay in touch with all things ByFaith. To download the app, please follow these instructions:
Open the App Store (Apple devices) or Google Play/Play Store (Android or compatible devices)
Search for "COGBF"
To check to ensure the COGBF crest, with a black background, is visible on the app that you select
After you have confirmed that you selected the COGBF app, tap "Install"
The app is also available in Roku and Apple TV.
COGBF Position on COVID-19 Vaccines
Here we are in a new year, and 2021 has already brought a lot of new challenges to our country politically, economically, socially, and the ongoing threat of the Coronavirus. COVID-19 has changed our world. It has disproportionately affected our communities and, unfortunately, claimed far too many lives. Perhaps many of us feel like the Prophet Jeremiah who lamented, "I weep for the hurt of my people; I stand amazed, silent, dumb with grief. 22 Is there no medicine in Gilead? Is there no physician there? Why doesn't God do something? Why doesn't He help?" (Jer. 3:21-22 TLB). Please click on the link to the right for the full story. Please watch this message from Bishop McKnight on vaccines.
2021 SCHOLARSHIP APPLICATION
The Church of God by Faith (COGBF) Scholarship Program has been established to promote the continuing college/university education of graduating high school students. The scholarship program encourages students to pursue their higher education by supporting students financially and spiritually.
A complete application form.
An essay (300-word minimum/500-word maximum)
An official high school transcript.
There will be two / or three scholarships awarded per year.
The deadline for submitting application requirements is April 30, 2021.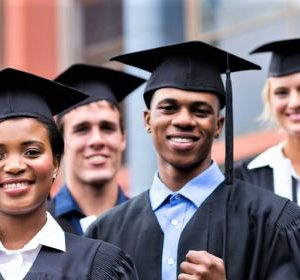 PLEASE CLICK HERE FOR DETAILS
Featured Ministries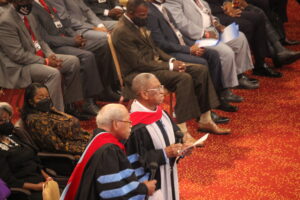 EXAMINING BOARD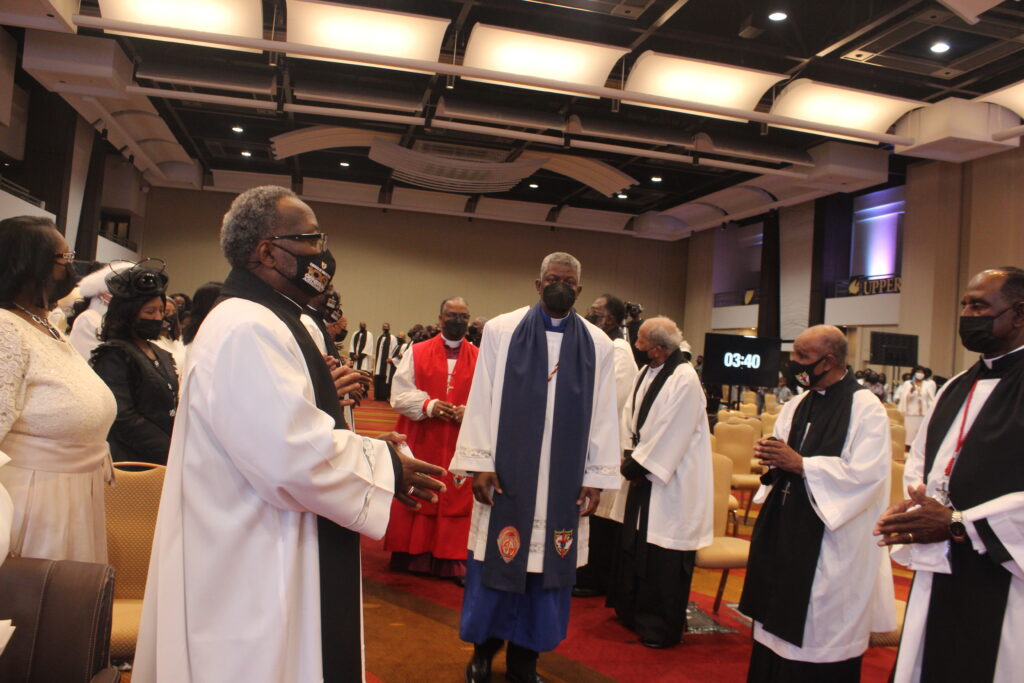 NATIONAL ADJUTANCY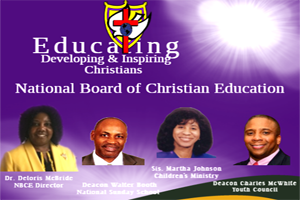 BOARD OF CHRISTIAN ED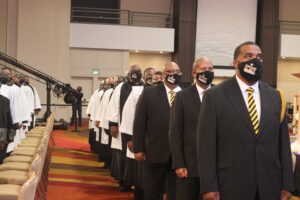 DEACON'S MINISTRY
Resources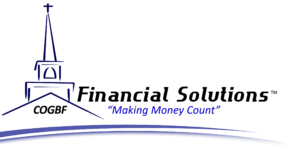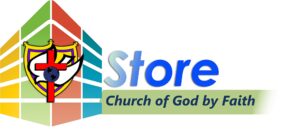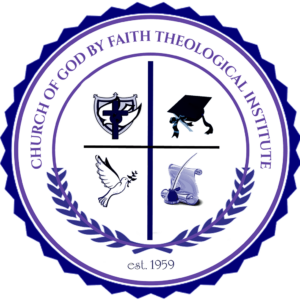 CTI Theological Institute