AFFILIATION

CONTACT THE AFFILIATION TEAM HERE
OVERVIEW
The Church of God by Faith (COGBF) is a 101-year-old organization that was founded on faith in the Word of God. We were established in 1914 in Jacksonville, Florida and expanded across the country.
We have nearly 200 churches as far south as Miami and as northwest as Tacoma, Washington. Some of them are large, others are small. We welcome small missions that are looking for a covering and support as well as already established medium and large churches that need the tools to go to the next level. We have only had four presiding bishops in all of these years and have never had a church split. Our chief prelate today is Presiding Bishop James E. McKnight, Jr. who has the passion and vision to move this great church to the next level.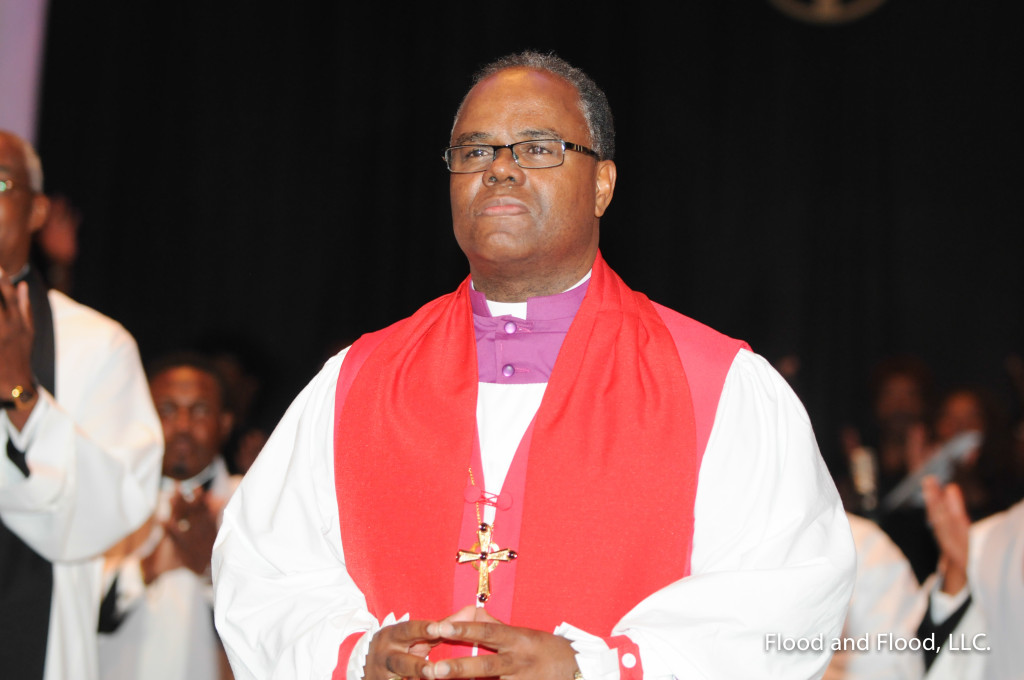 We believe Jesus is the Son of God and in all things, our foundation rest in Him. Please read the
Articles of our Faith here
for a full disclosure of our beliefs.
We have spectacular national conventions each year as well as regional, district-meetings every 5th Sunday. We understand with certainty that we are stronger when fighting against the enemy when we lock arms in the service of the Lord. One of the greatest benefits of our conventions is the high level leadership training that is provided by our Executive Council of Elders.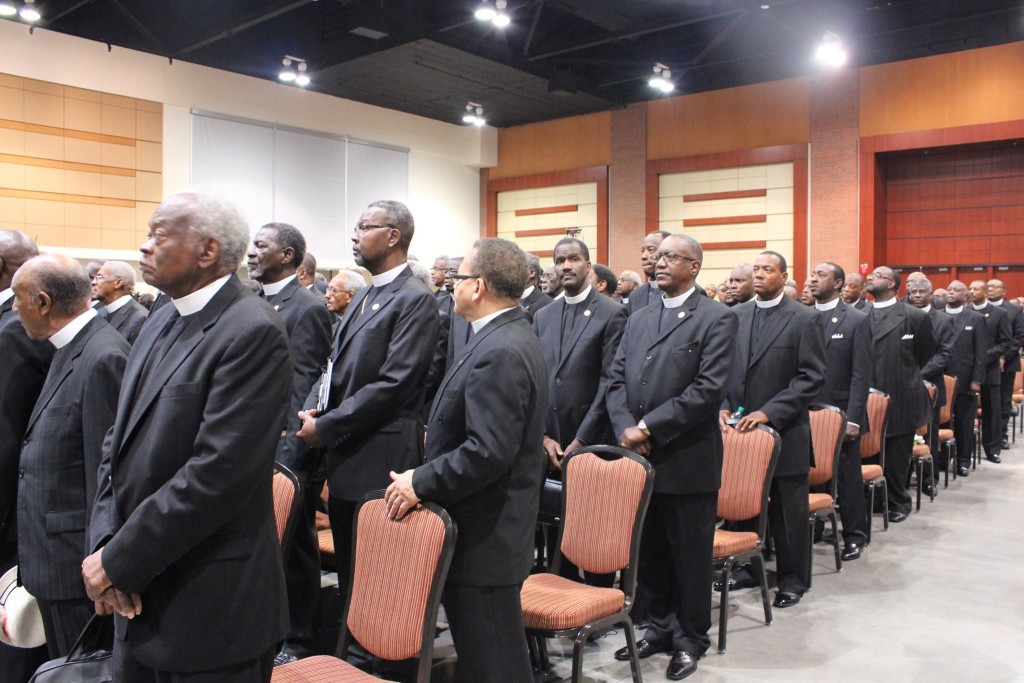 Some of the greatest benefits of affiliating is the ability to join forces with thousands of leaders and believers in our storied network of internal training. We offer several programs to help establish more effective churches including:
National Council of Elders Training Program
COGBF Theological Institute ministerial certification
Governing Instruments (Church Effectiveness Training)
Spectacular conventions, different states
Renowned guest artists and speakers
Systems of Internal Control
Church emergency and security plan
Church Re-branding/Relaunching Program
National Sunday School Ministry
National Prayer Ministry Including 24-hour Prayer
National Bi-monthly Prayer
National Convention Programming Team
National Women's Ministry Training Program
National Ushers Training Programing
National 2nd Century Ministry for ages 18-35
National Youth Ministry for Ages 13-17
National Children's Church
National Technology Program to assist churches with tech needs
Several local, district and national choirs
National Bookstore with training materials
National Pastors' Retreats
National Pastors' Wives' Retreats
The Church of God by Faith, Inc. recognizes the importance of every church having a spiritual covering and therefore, rejoices at the prospect of welcoming interested Christian clergy and/or church congregations to its fold through formal affiliation.
LEVELS OF AFFILIATIONS
There are three levels through which a church may apply for church affiliation with the COGBF:
The Executive Council Affiliation
The District Council Affiliation
The Local Parent Church Affiliation
The Church of God by Faith has a commitment to being a welcoming organization of affiliate clergymen and church groups for the expressed purpose of glorifying God, celebrating Christ, to discipline believers, serving one another and mankind, and evangelizing unreached people in our nation and beyond.
Through affiliations, each added church agrees to partner with COGBF in realizing the following blessings and benefits:
A greater Biblical unity through diversity across races, cultures, color, national origins, and Christian denominations
An enrichment of Christian experience through true worship, Bible teaching and preaching, serving, loving, giving, learning, fellowshipping and evangelizing
An expansion of shared resources, spiritual gifts and talents, material capital, physical locations, market reach, membership numbers, and trained professional and skilled personnel
TWO CATEGORIES OF AFFILIATIONS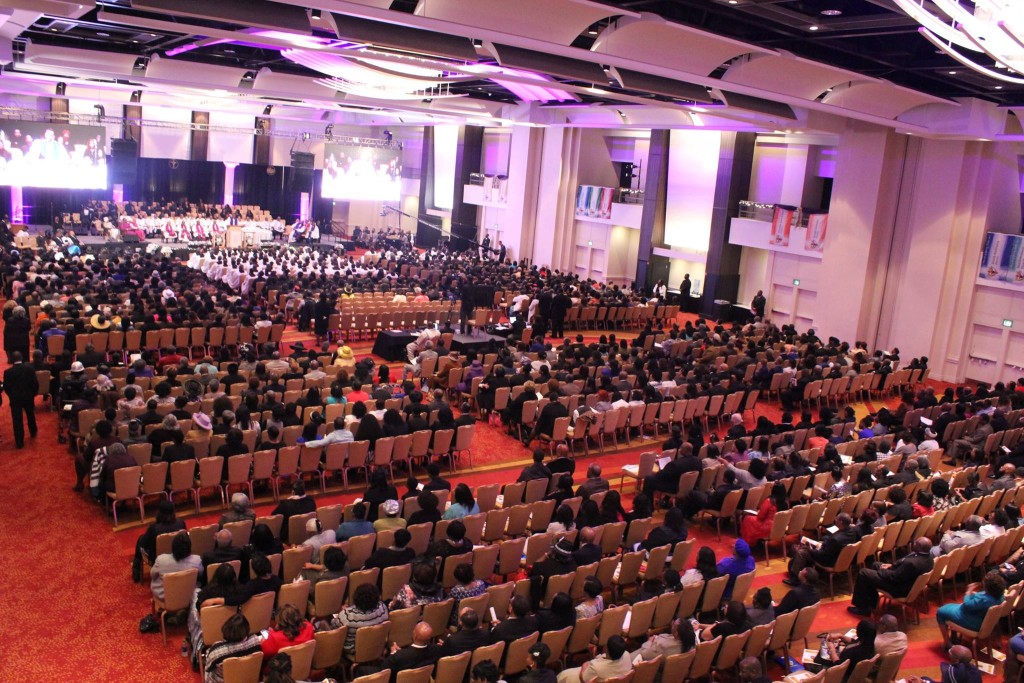 1. Covered/Covenant Church Affiliation
A "Covered/Covenant Affiliated" church is one that is associated with COGBF, Inc. as an independent affiliate that does not wish to relinquish its independence in order to enter into full church-membership with COGBF, but desires to operate under the COGBF name in order to declare a parental covering. "Covenant Affiliated" churches will operate as independent entities whereby they will retain their identity and sovereignty.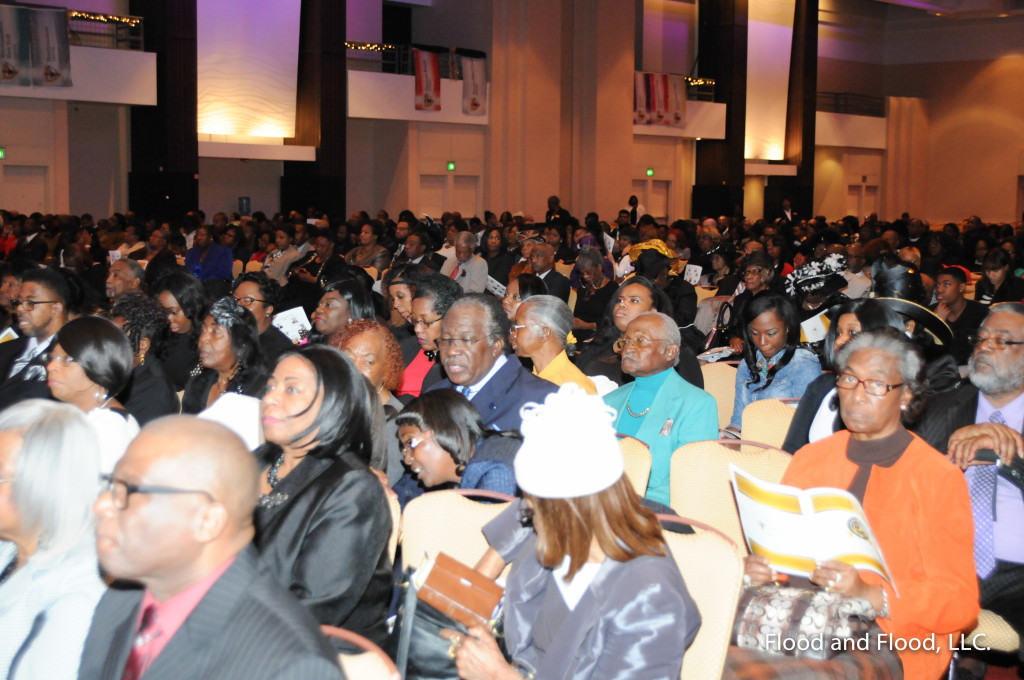 2. Full Affiliation: Becoming a Member Church
Contact administrators for additional information
here.
IMPORTANT LINKS