MISSION
The mission of the Church of God by Faith, Inc. Next-Gen Auxiliary is to inspire youth (ages 13-17) to accept Christ and live productively for Him, We understand the critical times in which we live and seek to combat all of the distractions our youth have in society. Our mission is:
To instruct youth in the core doctrines and discipline of the Christian faith,
To invest in their growth and development.
To ignite within them a passion for Christ and commitment to serve their families, church, and others.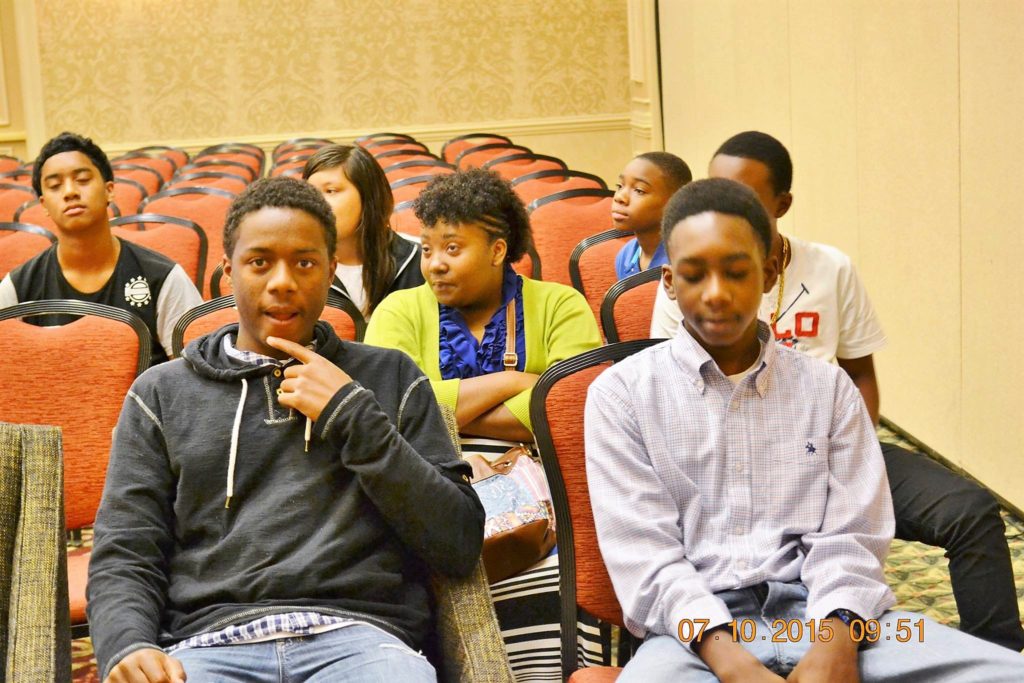 Our vision is that every one of our youth is:
Positive that God loves them, has a plan and purpose for their lives.
Persuaded to accept Christ and live productively for Him,
Passionate about Christ, His church, the needy, and the lost,
Prepared for life, relationships, service, and leadership.
GOALS
The scripture reads, "Brethren, I count not myself to have apprehended: but this one thing I do, forgetting those things which are behind, and reaching forth unto those things which are before, I press toward the mark for the prize of the high calling of God in Christ Jesus"(Philipians 3:13-14)
With this in mind, our goals are:
To help youth build a strong foundation in Christ Jesus
To develop leadership skills and talent among youth
To help build a strong bond among youth across the national church
To help youth understand and actively engage in ministries of the church
To help strengthen, motivate, and encourage youth departments across the districts
The Next Gen team provides educational sessions for youth ages 13-17 during our national assemblies. We cover topics relevant to their age groups including:
My Identity in Christ
Destined for Success: Various Pathways to Success
Family Matters
Money Matters
Human Trafficking
Issues of the Heart
Dating/Relationships
COGBF History
How to serve Christ in the home, church, & community
College Preparation
DESIRED OUTCOMES
Next-Gen promotes and provides instruction in the performing arts so that youth will have outlets to creatively express themselves, and use their creativity and talent in developmentally appropriate ways to draw others to Christ (i.e. drama, spoken word, mime, praise dance, youth band).
We engage families and enable them to celebrate in the spiritual growth, training, and performances of their youth (youth hour during the national assemblies will provide a venue for youth to operate in and share gifts that they have learned through instruction).
We engage youth in an outreach/mission activity during each national assembly (ex. writing letters or sending items to youth in a different country or part of the U.S.).
We help facilitate the process of youth connecting with other leaders in the church to be trained in the various auxiliaries (i.e. ushers, deacons, music leaders, musicians, armour-bearers)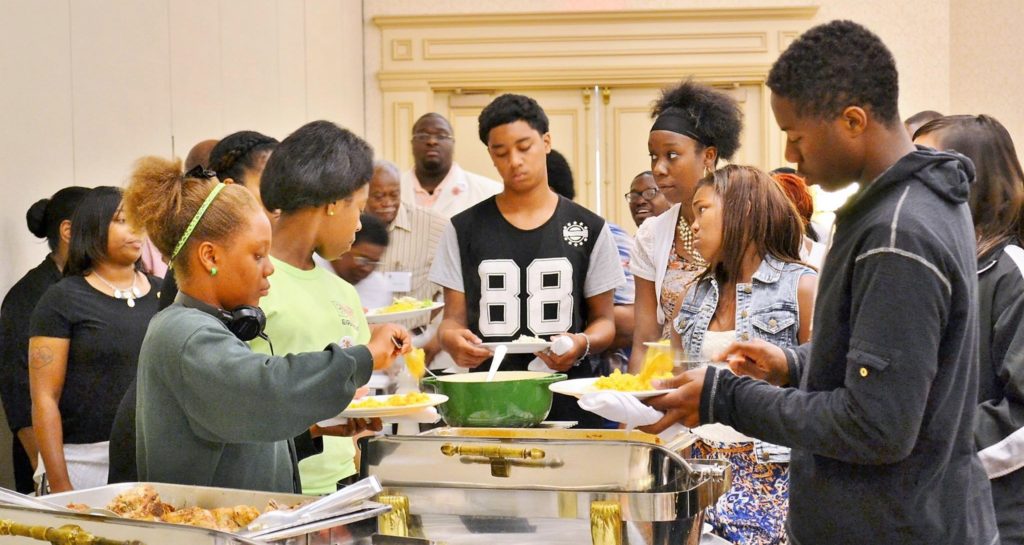 DISTRICT OUTREACH
Conduct youth needs assessments across the districts; hold quarterly conference calls with district youth leaders and use information gathered to develop national youth programming Work collaboratively with other youth and young adult ministries (when possible) to build continuity and strength in ministries (i.e. children's ministry, 2CBF) Work collaboratively with the above ministries and other national church auxiliaries to organize a national youth retreat (that will include special programming for the youth, including sports).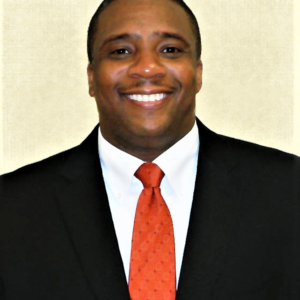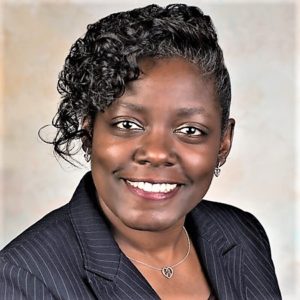 DEACON CHARLES MCWHITE, PRESIDENT
DR. TRELLIS SMITH, VICE-PRESIDENT