TRANSFORMATIONAL CHURCHES WEBPAGE
CULTIVATE A GENERATION OF DREAMERS WEBPAGE
EXPAND CHURCH BENEFITS SERVICES WEBPAGE
COGBF NEW CHURCH MINISTRY WEBPAGE

CLICK HERE TO BECOME A VISION 2025 PARTNER TODAY
BACKGROUND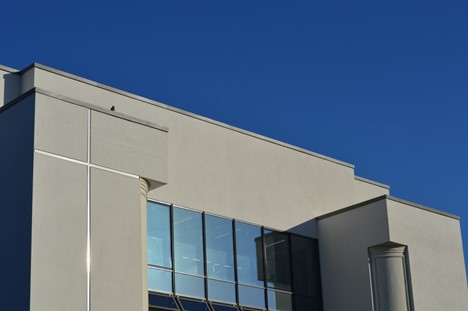 There is a wide-open door for a great work here (1 Cor.16:9 NLT). The Church of God by Faith will move forward together in alignment with our mission and values to a better future. Five wide-open doors for great work are before us and will guide our focus for the next five years. This new emphasis shall be known as "Vision 2025" and includes the following:
Develop Transformational Churches
A growing number of Americans claim no commitment to a faith-community, and it is no secret that the church has lost its place in the culture; therefore, we must rediscover the "Ekklesia" and rethink how we do church. We will focus on developing vibrant post-pandemic churches, providing strategies and assessments for success. READ MORE HERE.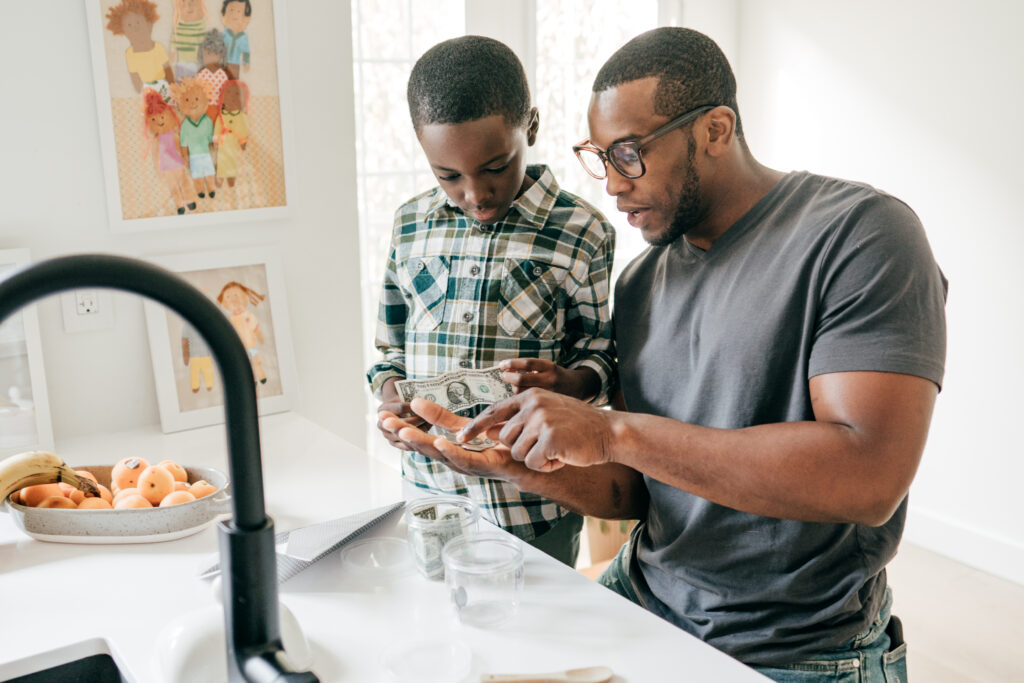 Cultivate a Generation of Dreamers
Many of our children face what a UCLA study has called the "Accumulation of Disadvantage," which includes academic disparities, health and environmental disadvantages, and financial insecurities. We are committed to raising a "Generation of Dreamers," where every child knows who God is, obtains a quality education and has an opportunity for higher-learning, and are taught to be good stewards of "their money" and other God-given gifts.

READ MORE HERE.
Expand Church Benefit Services
Church of God by Faith is committed to offering benefit programs to those who serve in ministry so they are prepared for whatever life brings. In addition to our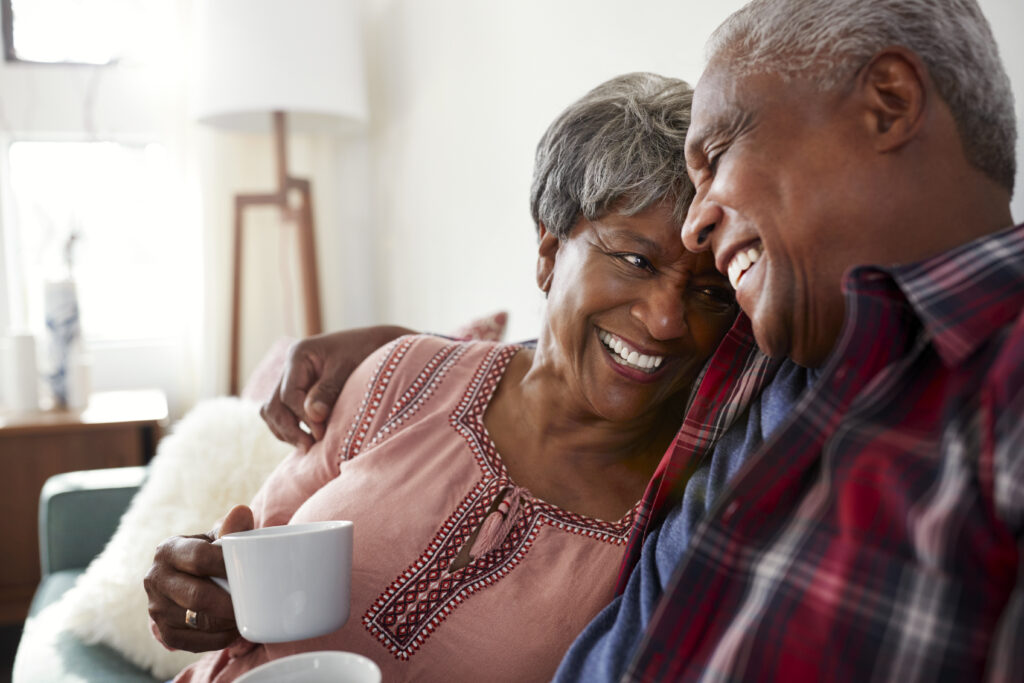 retirement benefits, we will work to
offer group health insurance, life, and long-term disability coverage, and other well-being programs.

READ MORE HERE.
Establish COGBF New Church Ministry
We are committed to establishing A New Church Ministry that will teach, equip, assist, and multiply leaders and congregations to increase missional efficacy and make disciples for Jesus. Our initial goal is to start 50 new sustainable, world-changing churches by the end of 2025.

READ MORE HERE.
Build a New COGBF Ministry Complex
We intend to build a world-class Ministry Center that will serve as a central location for Financial Solutions, CTI, Global Missions, Church Benefit Services, New Church Ministry, and our Christian Education Department.