"

Transformation is not a formula it is obedience to the nudging of the Holy Spirit who is the agent of transformation."
THE GREAT COMMISION AND THE MISSION

"A growing number of Americans claim no commitment to a faith community, and it is no secret that the church has lost its place in the culture; therefore we must rediscover the 'Ekklesia' and rethink how we do church". Presiding Bishop James E. McKnight, Jr. Want to reclaim your place in the culture? The GREAT COMMISSION does not change but our methods must change.
The mission of the TC team is to support the development of vibrant transformational churches; in other words, putting the pieces in place to propel the Transformational Churches component of Vision 2025 forward.
TRANSFORMATIONAL CHURCHES DEFINED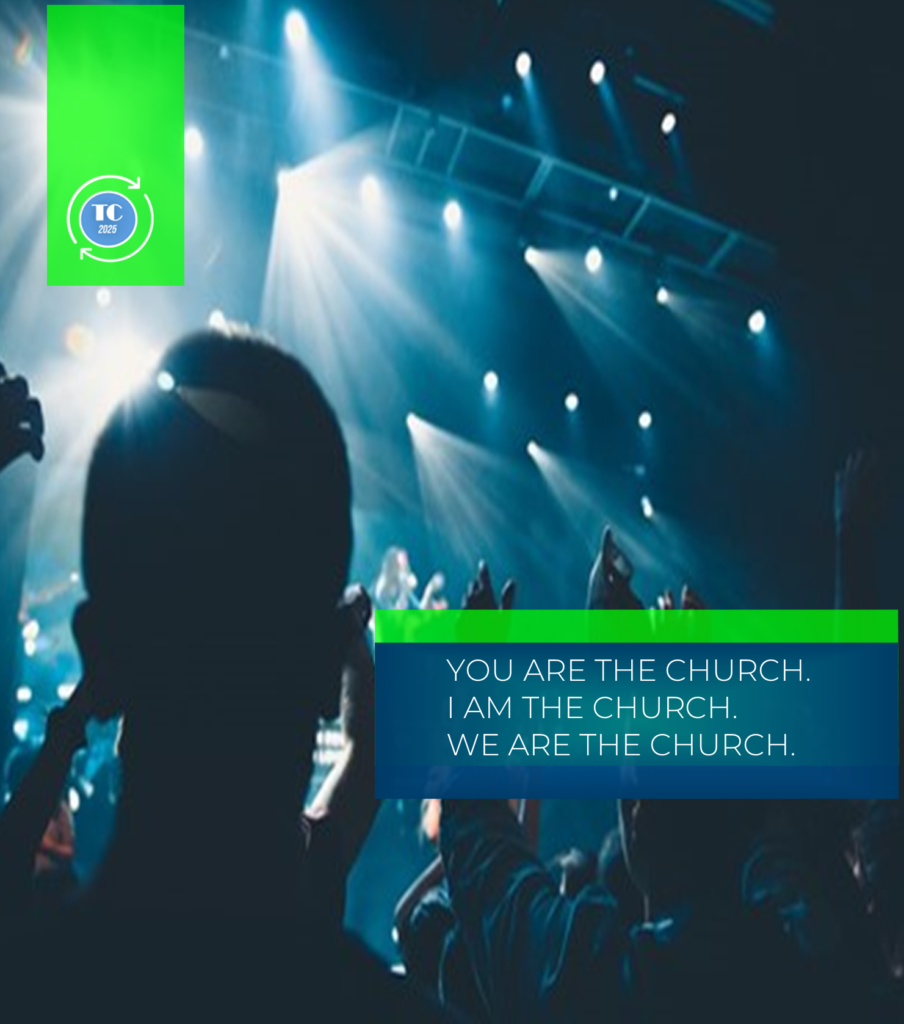 THE WHY?
We are evolving and transforming from the church being in a building, to "I am the church, the Ekklesia."
DEFINITIONS
Ekklesia is "a called-out assembly or congregation, commonly known as the "church" in the New Testament. Transformational Church "is one that joins God's mission of sharing the gospel and making disciples, who make disciples of all nations." Adapted from Ed Stetzer/ Tom Rainer– Transformational Church.
Interested in increasing church growth?
Interested in building God's kingdom?
Want to be on the cutting edge of winning the lost?
Want to become a vibrant post-pandemic church?
Would you like to have an active role in saving your community?
Are you interested in training and tools to benefit your church?
Pray for God's guidance and direction.
Be open and obedient to the vision of leadership.
Contact the TC team for questions, support and assistance.
"Let the wise hear and increase in learning, and the one who understands obtain guidance."