Church of God by Faith Pastors and Ministers' Retreat

REGISTRATION INSTRUCTIONS
All pastors and non-pastors for each District are to be registered together on Eventbrite with the assistance of your district representative. This registration site is no longer available to the public.
District Elders should appoint an individual to coordinate registration for his district.
The coordinator will register all pastors and ministers in Eventbrite together, at one time, once all information and payments have been received for each pastor and minister attending the retreat.
Coordinator submits lists of requested roommates in the Eventbrite portal.
The deadline for registration is March 15, 2022.
Orange Lake Resort Information
Holiday Inn Club Vacations at Orange Lake Resort
Retreat Date: April 25, 2022 – April 29, 2022
Cost for all Attendees – $425.00 plus fees
Active Serving Pastors

$220.00 – To be paid by local churches to the District
$110.00 – To be paid by the District
$95.00 – To be paid by National

Non-Pastors (Elders & Ministers) pay $425.00 to the District
All payments must be made at time of registration
2022 RETREAT SCHEDULE
Check in Time: Monday 4:00pm
Monday Dinner: 6:30pm (Wilson Palmer Room)
Breakfast: Tues – Thurs 7:30-10:00am (Wilson Palmer Room)
Tuesday Dinner: 5:30pm (Wilson Palmer Room)
Wednesday: Dinner: 5:30pm and Closing Session
Thursday: Free-Day – golf and fishing
Friday: Checkout.
Registration Information
Retreat Coordinator: Pastor Moses Anderson, Jr.
Phone – 863-443-1030
Orange Lake Website
COGBF RETREAT COVID SAFETY PROTOCOLS
Church of God by Faith remains committed to keeping our members as safe as possible at our retreats. We will follow county, state, and federal (CDC) COVID guidelines that are currently in place, along with additional significant safety protocols.
ATTENDEE PROTOCOLS:
Vaccination Record: You must present a copy of your Vaccination Record Card to attend in-person retreats. The card must show you have been fully vaccinated.
COVID Test Record: The second option is to produce the results of your COVID test that was taken 5-days or less prior to the retreat start dates. The records must be submitted to the district retreat registration coordinator.
Only individuals who have satisfied one of the two options can attend in-person.
DISTRICT COORDINATOR PROTOCOLS:
Collect the COVID records from each attendee before April 4, 2022.
Create a spreadsheet with the status of each attendee.
The spreadsheets must be uploaded using the link listed below by April 4, 2022.
We are committed to the ultimate privacy of each attendee. Thus, district retreat coordinators are prohibited from inappropriately sharing this information.
Finally, we recommend wearing masks as much as possible during indoor events because we will also be interacting with other resort guests.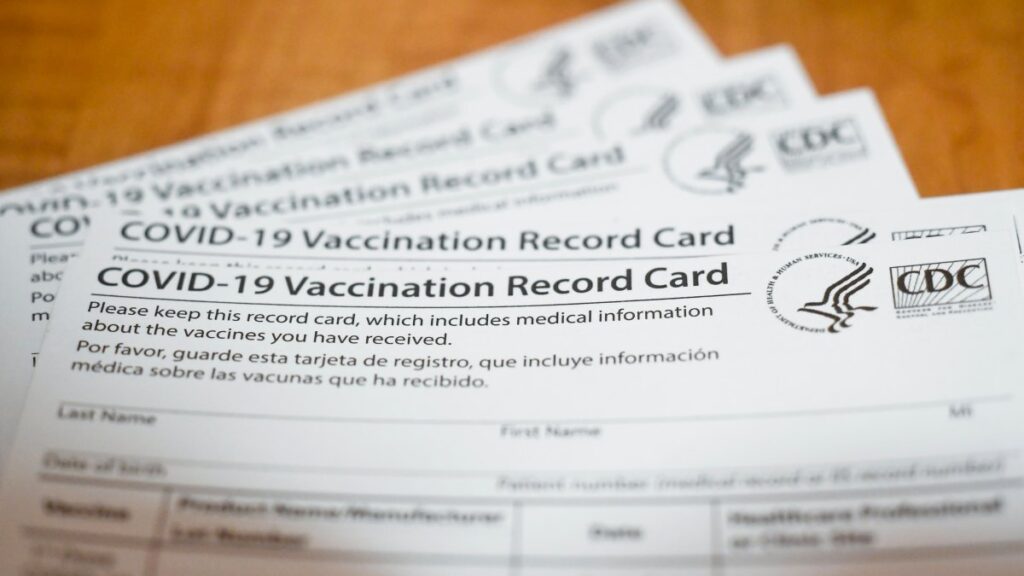 HISTORY
As shown in the photo below, this retreat has brought the COGBF pastors and ministers together at every level in a relaxing setting. It is held annually (most often) at the Orange Lake Resort and Country Club in Kissimmee, FL This retreat provides fellowship in other ways such as pastoral training, recreation, prayer and daily meditation in God's word.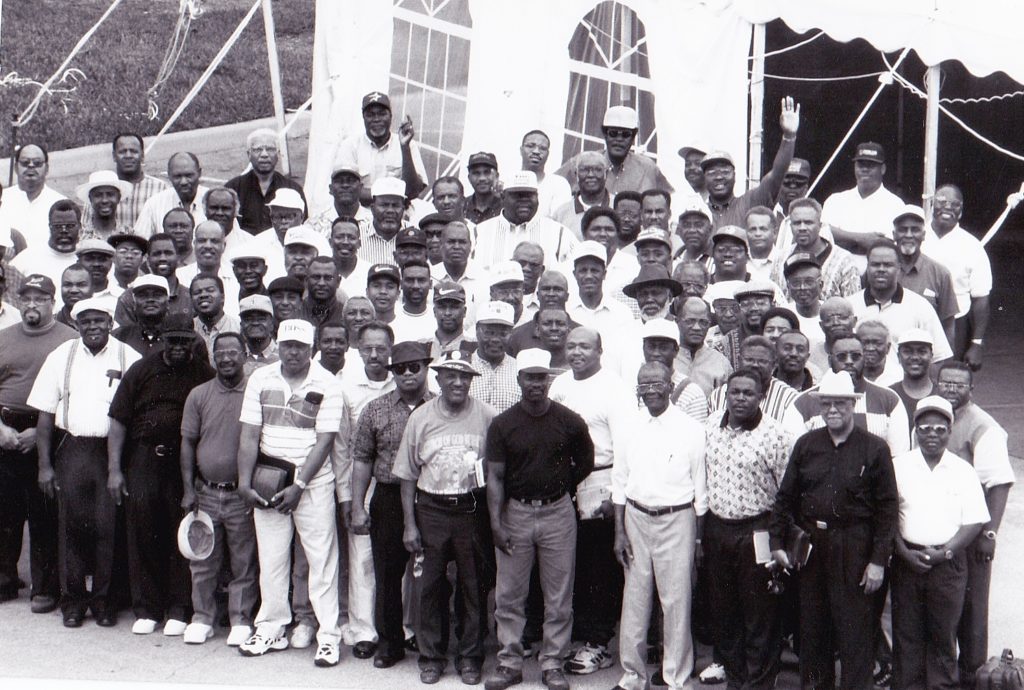 MISSION
The mission of this retreat was articulated by the late Bishop James E. McKnight, Sr. and confirmed by Presiding Bishop James E. McKnight, Jr. and the Executive Council. The goal is to retreat each year to regenerate COGBF pastors and ministers with rest in a relaxing environment and to enrich them with information to better serve their church.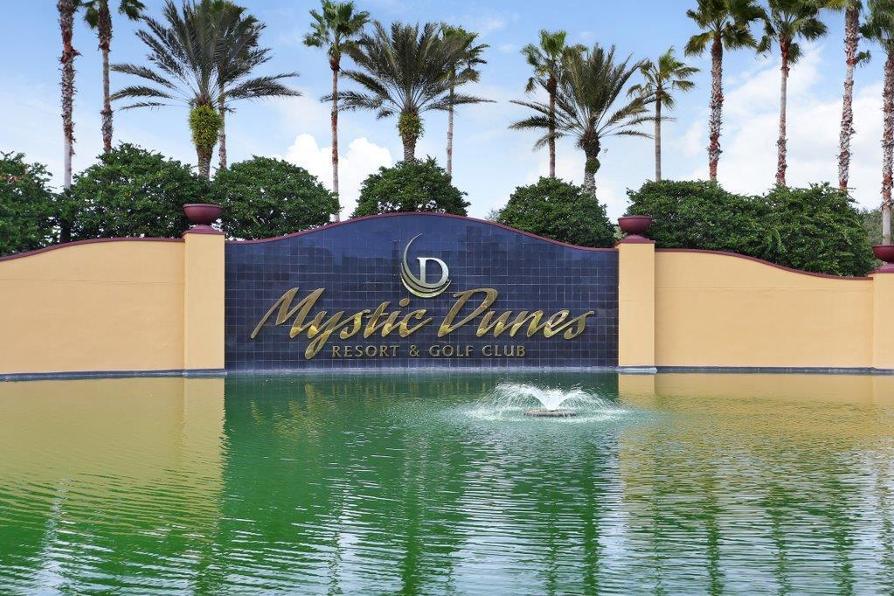 ELIGIBILITY TO ATTEND
All attendees must fit into one of the following categories:
An ordained, licensed minister or elder in the COGBF.
A retired, licensed, ordained minister or pastor who served in the COGBF.
An "approved, invited pastor or minister" of a member of the COGBF. The guest must be an ordained minister or pastor.

No women or children allowed at this retreat.