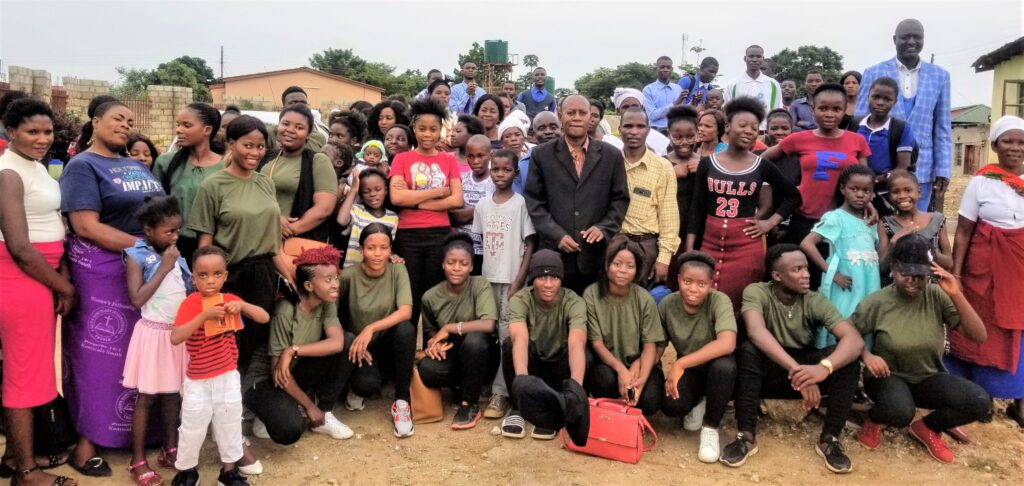 GLOBAL MISSIONS

MISSION
The Church of God by Faith, Inc. Department of Global Missions is committed to spreading the Gospel of Jesus Christ to the world. The endeavor of this church is to expand the kingdom of God by planting new churches and initiatives in new territories.
To provide a comprehensive program of training for ministers, missionaries and evangelists, to identify passionate missionaries for deployment, and support of evangelistic endeavors globally, and to establish places of Worship for spiritual encounters with God.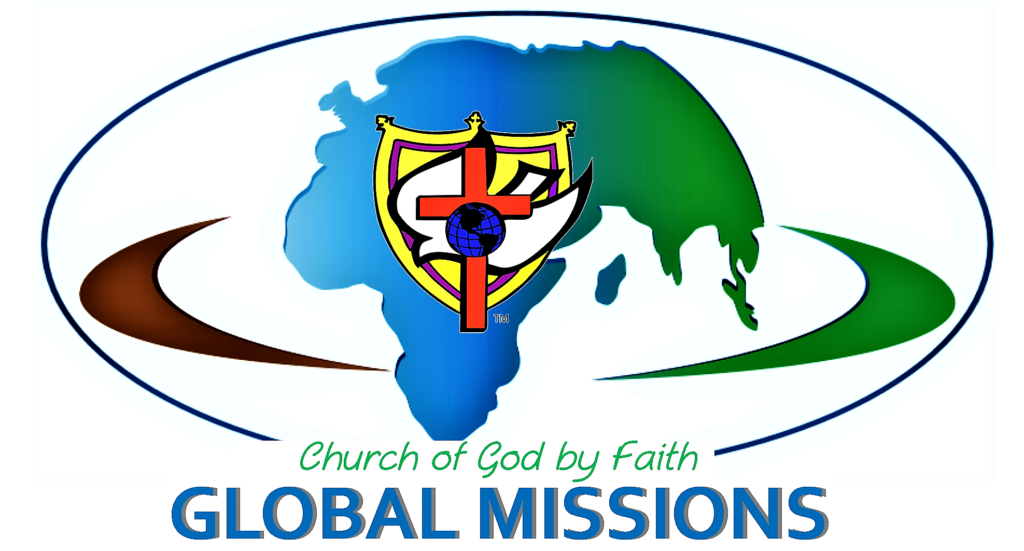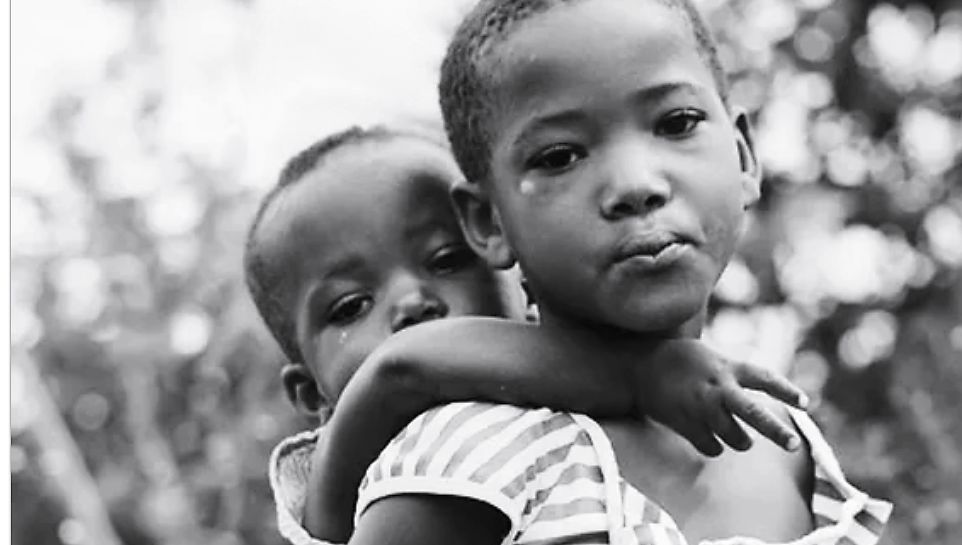 "
How, then, can they call on the one they have not believed in? And how can they believe in the one of whom they have not heard? And how can they hear without someone preaching to them? And how can anyone preach unless they are sent?
As it is written: "How beautiful are the feet of those who bring good news!"
Romans 10:14,15
"For this is how God loved the world: He gave his one and only Son, so that everyone who believes in him will not perish but have eternal life." John 3:16.