CONTACT THE BYFAITH CROWN COORDINATOR
Contact Sister Adrienne Patterson, Starke COGBF
ByFaith, we are fortunate to have our own representative to assist you with questions you may have regarding the Crown financial materials.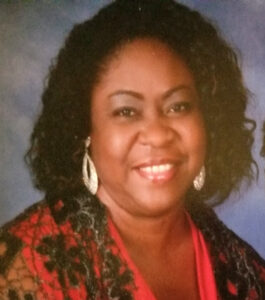 She is a member of Starke Church of God by Faith and has been involved with attaining these resources at the onset.
She has also gone through the lesson and promises to help in anyway she can. If there are questions beyond her expertise, please reach out to Crown financial on the
link found here.