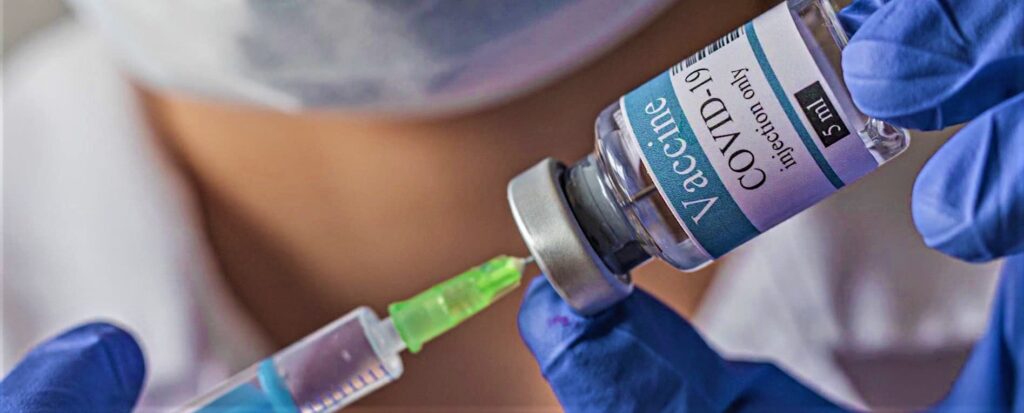 COGBF POSITION ON COVID-19 VACCINES
GREETINGS BYFAITH FAMILY,
Here we are in a new year, and 2021 has already brought a lot of new challenges to our country politically, economically, socially, and the ongoing threat of the Coronavirus.
COVID-19 has changed our world. It has disproportionately affected our communities and, unfortunately, claimed far too many lives.
Perhaps many of us feel like the Prophet Jeremiah who lamented, "I weep for the hurt of my people; I stand amazed, silent, dumb with grief. 22 Is there no medicine in Gilead? Is there no physician there? Why doesn't God do something? Why doesn't He help?" (Jer. 3:21-22 TLB)