OVERVIEW
During the 101st General Assembly, there will be several breakout sessions for in-person and online members to attend. Some sessions are only for those who attend in-person while others are only available through Zoom. The CTI classes are for enrolled students only and will be broadcasted on Adobe Connect. The meeting schedule also includes links for YouTube and Facebook to view the General Sessions.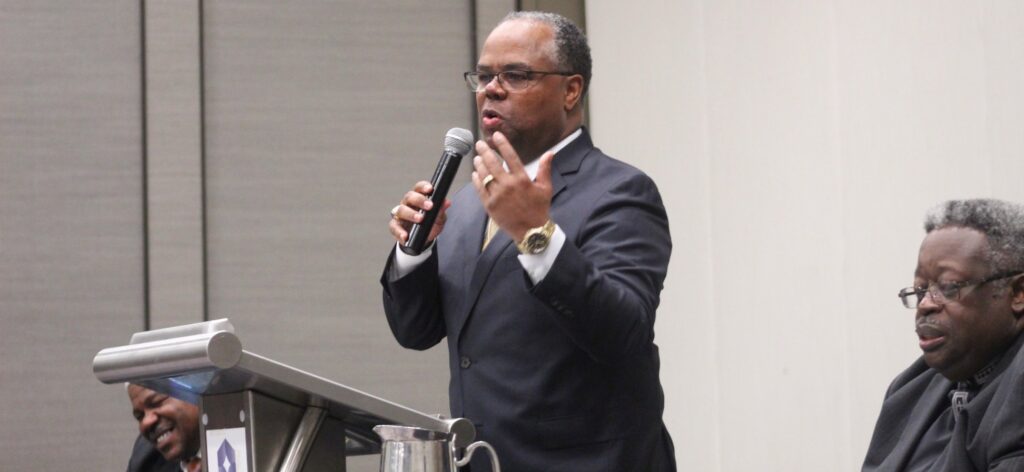 ZOOM ETIQUETTE
These tips were drawn from their suggestions:
Be On Time
Dress Appropriately
Set The Right Environment & Background
Stay Muted Until You Speak
Get A Good Microphone & Webcam
Make Sure Your Internet Connection Is Stable
Don't Multitask – Stay Focused
Don't Eat Or Slurp Your Drink
Speak Clearly But Not Too Loud
Listen & Don't Talk Over Others
Maintain Eye Contact & Position Your Webcam Correctly
Talk Etiquette Rules Beforehand
HOW TO FIND THE BREAKOUTS
On the tabs shown across the top, the breakout schedule is listed in four groups:
The first group includes the meetings that will occur before the conference officially opens on December 14th.

The second group of meetings occur on Thursday the15th.

The third group includes meetings on Friday the 16th.

The final group includes meetings that are scheduled for Saturday the 17th and Sunday the 18th.
HOW TO USE THE BREAKOUT SCHEDULE
Before you attempt to login, please find the breakout session you want using the four tabs above. If you are logging on to a Zoom Meeting please do the following:
Click on the appropriate tab from the top.
First determine if the meeting is available in-person only or, if it is available online.
Make sure you are allowed to attend the session by checking the Target Group column on the schedule.
Either click on the words "Zoom Link" for your meeting or type in the meeting ID and passcode to join the session.
Login at least five minutes early if possible.
All starting times are Eastern Standard Time.
NOTE: To start receiving all COGBF messages, text BYFAITH to 84576.