COVID VACCINATION VERIFICATION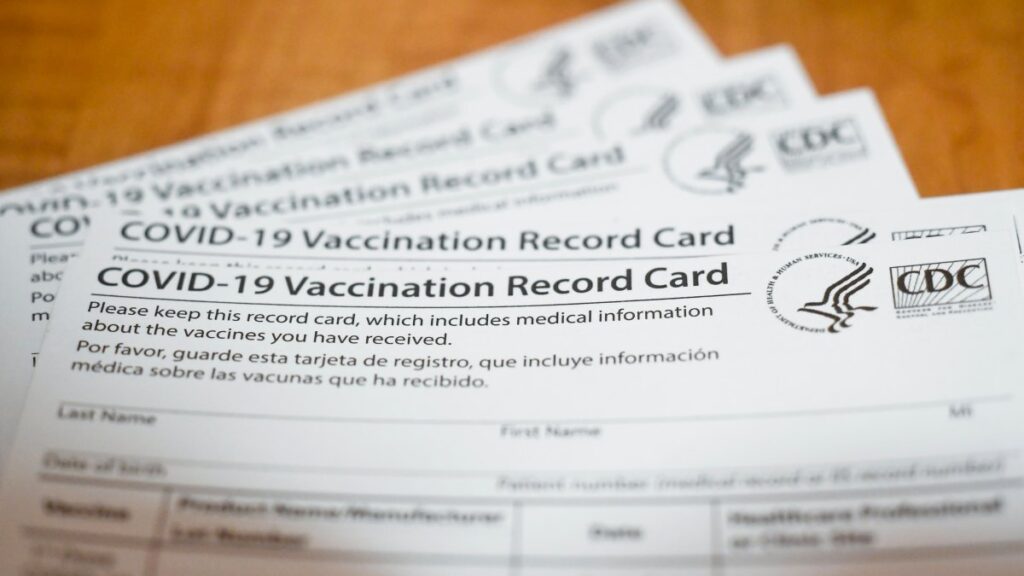 As we prepare for the 101st General Assembly, one of the most important task of the Executive Council is to keep everyone safe. Consequently, ALL IN-PERSON ATTENDEES MUST BE FULLY VACCINATED or PRODUCE THE RESULTS OF YOUR COVID TEST THAT WAS TAKEN 5 DAYS OR LESS PRIOR TO THE START OF THE CONVENTION.
NOTE: At-home, self tests, are not approved documentation of COVID test results. They must be from a pharmacy, retailer or health center.
Children under age 12 are exempt. All attendees must be fully masked while at the convention and social distancing will be practiced at every meeting. Please read these steps completely before completing the form:
Take a picture or scan your vaccination record card or negative COVID test.
Go to your email to get your Eventbrite Order Number
Use the form below to upload your information.
Fill out the information completely before submitting.
If using a smart phone, turn it horizontally for a better experience.